Blueprint 2.0 and modernising the London Market ecosystem
Blog -- 24 April 2023
Author: Rich Burge, Business Engagement Consultant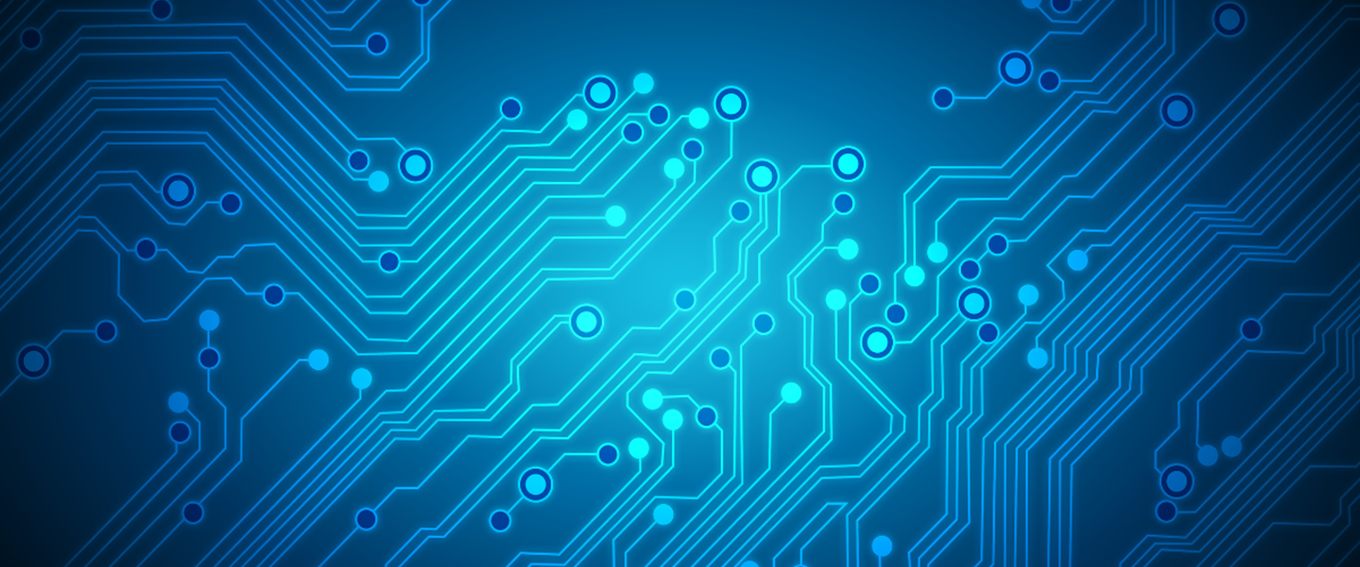 Blueprint 2.0 is a revolutionary project aimed at transforming the Lloyd's of London insurance market by leveraging cutting-edge technology and fostering innovation. As a leading initiative for the future of the Lloyd's ecosystem, Blueprint 2.0 has made significant progress in recent months, with the adoption and development of its strategy accelerating at a rapid pace.
The market is demanding these changes, and Verisk is playing a crucial role in shaping these developments and supporting the Lloyd's ecosystem during this transition. For years, Verisk has been dedicated to supporting the adoption of digital solutions for the market, and our expertise positions us as an invaluable partner in this modernisation project.
Verisk's Unique Position and Comprehensive Solutions
Verisk's technology and data services make us uniquely positioned to offer comprehensive solutions to the Lloyd's market. Through our acquisition of Whitespace, the market-leading digital-first trading platform, Verisk has established a strong presence in trading, negotiation, and distribution.
We also provide end-to-end underwriting solutions, incorporating both technology and data to streamline processes for its clients. In addition to our presence in the underwriting space, Verisk has a robust foothold in the broking sector, offering policy administration systems and other back-office technology. This includes support for operations, accounting teams, and management of ledgers and accounts.
Our extensive visibility into the market allows the company to comprehend the complexity and depth of the necessary changes in a way that few others can. As a result, Verisk possesses a holistic ecosystem view, enabling us to envision how a digitally connected insurance marketplace can come to life.
For the Blueprint 2.0 programme to succeed, it requires the buy-in and adoption of the entire market. We are encouraged by the pace of innovation in technology and data services we have seen lately. The more technology solutions available to brokers and underwriters, the greater the likelihood of the programme's success. Verisk is at the heart of this transformation, providing innovative technology solutions and expertise to the Lloyd's market.
Navigating the Transition and Ensuring Market Success
It is important to acknowledge that the transition to a digitally connected insurance market will not be an instantaneous process. A carefully planned approach is necessary to ensure that the change takes place smoothly and effectively.
This is where the concept of interoperability becomes vital. Verisk's track record of supporting existing businesses makes us a trusted solution partner. By providing new ways of improving business, Verisk offers a comprehensive approach to the market's modernisation.
One of the key aspects of modernising the Lloyd's market is the effective integration and analysis of data. Verisk's expertise in data analytics and management allows us to harness the power of data, helping market participants derive crucial insights and make informed decisions and streamline their processes. By offering advanced analytics and insights, our solutions enable insurers, brokers, and underwriters to better understand risk, optimise pricing, and identify new opportunities for growth.
A crucial element of the Blueprint 2.0 project is fostering seamless collaboration and communication between different stakeholders in the insurance market. As part of the Vendor Group Verisk is committed to developing solutions that facilitate efficient information exchange and foster stronger relationships among policyholders, brokers, and underwriters.
By leveraging cutting-edge technologies such as artificial intelligence, machine learning, and blockchain, Verisk can create a more interconnected and agile market, ultimately driving the insurance industry towards higher standards of efficiency and innovation.
As the Lloyd's market embraces digital transformation, it is essential to ensure that all participants adhere to the necessary regulatory requirements. Verisk's solutions are designed to support compliance with industry regulations, while also providing transparency and audit ability.
This helps market participants navigate the complex regulatory landscape with confidence and ease, contributing to the overall stability and integrity of the Lloyd's market.
Progress together
As the insurance market continues to evolve, Verisk remains committed to driving transformation and ensuring the success of the Lloyd's market in the digital era. By providing a comprehensive approach to the market's modernisation, Verisk stands as an experienced solutions and data partner, poised to shape the future of the insurance industry.
Related Product
Whitespace Platform
Digital trading platform for insurance and reinsurance business