Verisk SBS and Whitespace – an integrated offering like no other
Blog -- 07 March 2023
Author: Reid Stanway, chief digital officer, Verisk Speciality Business Solutions (SBS)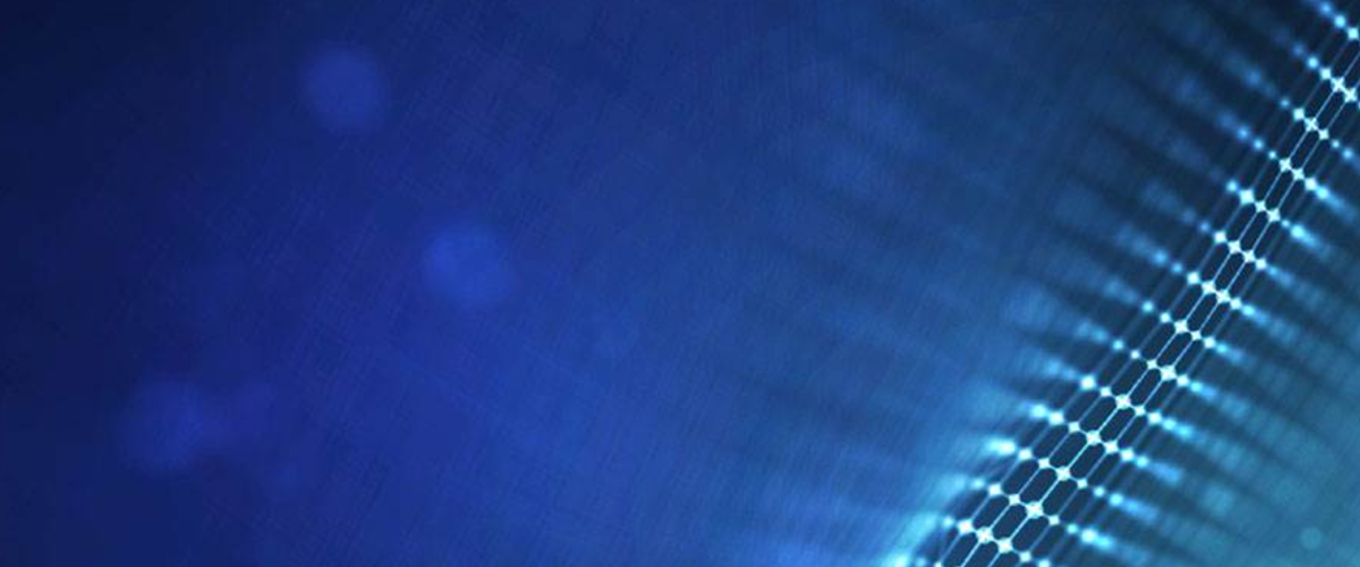 What I find magnificent about Whitespace is the defined data that exists inside it. I like to refer to this as "data captured by stealth". It allows brokers to go about their normal activities of negotiating contracts, while simultaneously creating, as well as capturing, valuable placement, premium and exposure data in the process. This data can be used to transform the value proposition for end insurance buyers, by providing their appointed brokers and partner insurers with the tools they need, to help differentiate their risks in the market, more competitively than their competitors.
When we couple this with the wider Verisk SBS value proposition it is particularly powerful. Gateways, like the Sequel Hub, can extract that data from Whitespace and deliver it into other policy administration and placement platforms in the Verisk SBS ecosystem, such as Eclipse Broking, but also deliver it to non-Verisk systems. The key is that gateway technology can deliver the data in the format needed by the broker, otherwise known as data mapping, which is akin to connecting the dots between two trading partners when one entity describes things as an "apple", and the other describes it as a "banana". This means that brokers can access consolidated views of the data, allowing them to make more educated decisions, both on the individual risk they are placing, and in the frame of the overall portfolio of business. From a placement standpoint, having a view of what was sent out and what was received, in the context of terms and conditions, from multiple markets is powerful, making brokers more formidable in the market.
The value of data doesn't stop there. Post-bind, brokers can use Whitespace to articulate their books and transform the way they trade. By using Whitespace information and augmenting that data through gateways like the Sequel Hub, brokers can use various Verisk data sources to augment their immediate understanding of the risk, and to make more informed placement decisions. Underwriters can also use this data augmentation strategy, to make underwriting decisions based on the broker's portfolio, class of business, or overall book of business, whilst elevating and aligning it with their underwriting strategies, so that an underwriter can log into their underwriter workbench, or pricing platform, and see how a risk's quake, flood, or wind exposures, contrast against the overall companywide appetite for writing those exposures.
Whitespace is not just about wordings and placements, but it's the data that we're getting out of it. It's the information that's going through, even before it's getting to an underwriter's screen. Moreover, Whitespace is a powerful tool that allows brokers and underwriters to make better decisions, automate workflows and reduce frictional costs of accessing capacity. With auto rate, quote, bind or algorithmic APIs, brokers can access large blocks of capacity with little to no additional work, and remain firmly in control of those placement activities. This, combined with the reduction in rekeying and the ability to have all this information in one place, is a real game-changer. These tools and insights are at the heart of the digital distribution pilots we're working on, in close collaboration with our customers.
The insurance industry is evolving. Whitespace, as a part of the global Verisk family, and a now embedded part of Verisk SBS, is at the forefront of that evolution.
By Reid Stanway, chief digital officer, Verisk Speciality Business Solutions (SBS)