Join us at our live demo event
19.10.22, London
Please note, places are limited
Goodbye spreadsheets. Hello Sequel Rulebook.
The event
Networking & refreshments: 8.30-8.45
Live product demo: 8.45-9.10
Rulebook in action: 9.10-9.30
Future plans: 9.30-9.40
19.10.22

8.30am – 10am

22 Bishopsgate, London EC2N
Guest Speaker: James Wright, Head of Technology at Beazley Digital
James joined Beazley in 2004. He is responsible for the technology strategy and delivery across all Beazley Digital channels. His focus has been and remains in supporting Beazley's growth ambitions by maximising the value and impact of digital technologies. James will be bringing to life the digital transformation journey Beazley has been on, and the role Sequel Rulebook continues to play in enabling this journey.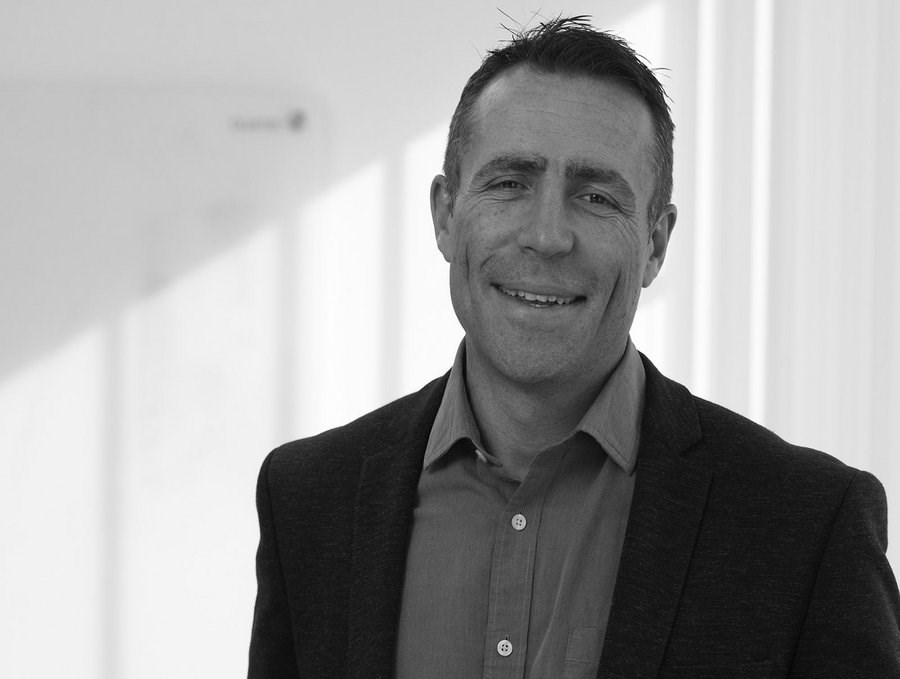 How can Sequel Rulebook work for you?
Award-winning platform for the specialty insurance market

Dynamic rules engine capable of embracing pricing models across all major classes of business.

Tried and tested software used by 30% of the London Market

Improve your speed to market and ability to react quickly to internal and market changes, build products more effectively and reduce operating costs.

Compliance and control around technical pricing

As well as the ability to quickly and easily change pricing methodology dependent on market conditions.

Reduced risk through product consistency, internal controls and governance

Improved compliance and governance, ensuring adherence to regulatory bodies and underwriting guidelines.

Improve efficiency and speed to market

Build products once in Rulebook but use the same raters to have multiple sales channels.
Join us at our live demo event
19.10.22 – LDN