The perfect alternative to the spreadsheet
Pricing, underwriting and distribution, for even the most complex classes of business. Rulebook is an award-winning platform for the specialty insurance market, with a unique combination of a powerful rules engine and an underwriting and broking desktop, helping you to see the full picture.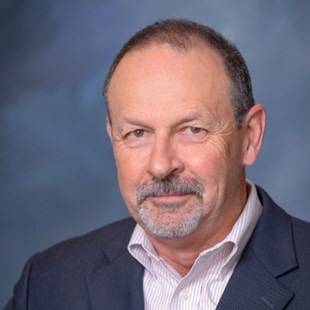 Andrew Cyran
Client Engagement Director, US
As Client Engagement Director, Andrew Cyran is responsible for the growth and expansion across North America, Bermuda, Canada, and into the Asia/Pacific (APAC) region of Verisk's Specialty Business Solutions. He runs the USA team, which includes business development, operations, support and strategy, and works closely with the Verisk USA and Specialty Business Solutions UK teams to ensure the division grows effectively in the USA.
How can Sequel Rulebook work for you?
Award-winning platform for the specialty insurance market

Dynamic rules engine capable of embracing pricing models across all major classes of business.

Compliance and control around technical pricing

As well as the ability to quickly and easily change pricing methodology dependent on market conditions.

Reduced risk through product consistency, internal controls and governance

Improved compliance and governance, ensuring adherence to regulatory bodies and underwriting guidelines.

Improve efficiency and speed to market

Build products once in Rulebook but use the same raters to have multiple sales channels.