WSIA's summits host a variety of entrepreneurial entities looking to leverage current market opportunities
Blog -- 15 March 2022
Author: Blogs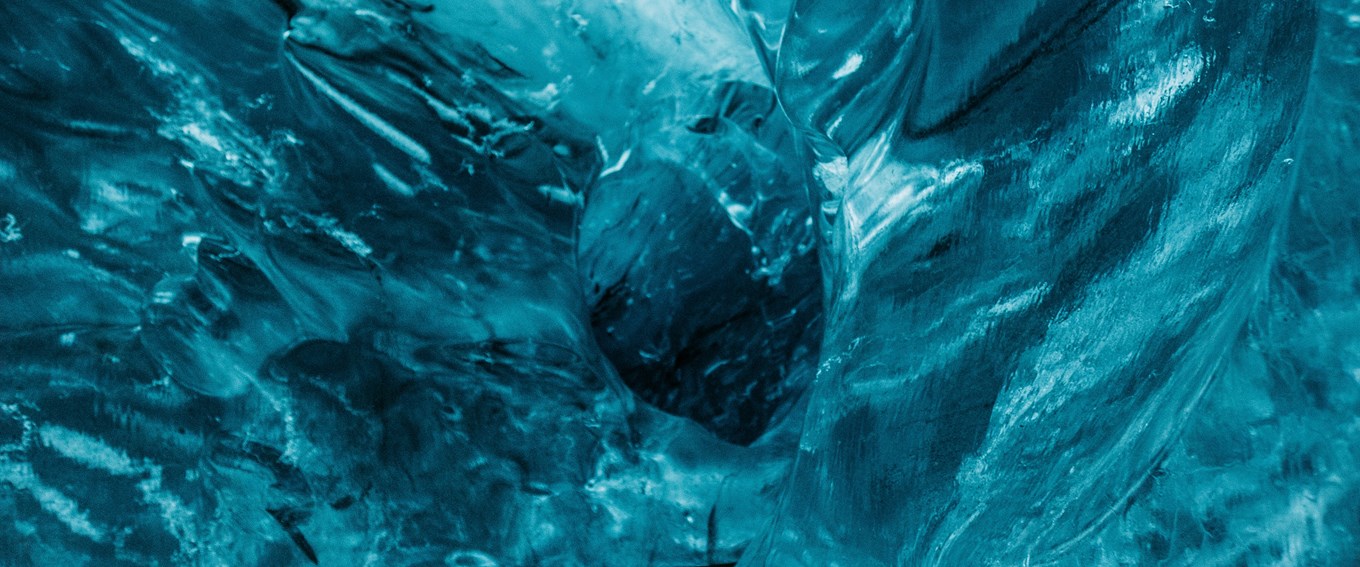 Players in the fast-moving, competitive excess and surplus (E&S) space are nimble and entrepreneurial, and no two business models are the same. Any conversation about technology should start with an unbiased exploration of their unique needs and requirements.
Verisk Specialty Business Solutions, Business Analyst, Jack Ramezzana spoke to Head of Client Advisory, Andrew Cyran, about how succeeding in today's marketplace, whether you are a start-up MGA or an established carrier expanding into a new line of business, increasingly hinges on the ability to access high quality data and manage and report exposures in real-time.
Ahead of our attendance at the WSIA Underwriting Summit in Orlando on 13 March and the WSIA Insurtech Summit in New Orleans on 20 March, Andrew recognizes that "Those failing to bring third-party data and modeling into their decision-making and relying on months-out-of-date bordereaux to manage their positions, are already being left behind." He goes on to say, "The question we often hear from players in the E&S market is 'where do I start?'. It's important for them to realize they require a partner who will help them work out what they need and will listen to their concerns and requirements."
MGAs and carriers in the E&S space need to seize on opportunities quickly. Most smaller players lack the resources to develop leading-edge systems in-house, nor do they have the capital or time to commission complex system build outs. Increasingly they look to the insurtech space for agile, innovative solutions that can get their business moving quickly.
The choice for these companies is often overwhelming as the marketplace is crowded with vendors selling the latest hot product. But much like the niche and specialist risks they underwrite, the needs of every E&S player can be unique, and many are unsure of what solution to look for.
"My role is to advise" says Andrew, who understands the challenges and needs associated with running a delegated authority business more than most, having been both a chief underwriting officer and broker in his 40-year career. 
"The key questions they need to address include; 'what risks are you writing?', 'what data are you using to underwrite the risks?', 'do you need to model exposures and aggregations?' and 'how do you propose to manage and report all of this?', both internally and externally to their carriers."
The answers often reveal an urgent need for a specific type of underwriting or exposure management system, however, before the company even looks at technology it needs to focus on improving the quality of its data.
The goal is wide ranging conversations which help E&S players envision systems that work for them, whether specific or end-to-end while addressing their data, management or reporting needs.
"I came out of early retirement to work for Verisk because I saw the company's ability to slice, dice and improve the timeliness of data as key to the future of this industry," Andrew often states. "But also because Verisk is a company that listens to the market and develops solutions to address the problems that exist, not the other way round."
Solutions can often be drawn from across the Verisk family of companies, whether it is data augmentation or cat modelling from Verisk or Extreme Event Solutions to systems like Sequel Impact, Sequel Underwriting, Sequel Rulebook or Sequel Hub which are designed to be cost-efficient and quickly deployable, lowering the barriers-to-entry for SMEs seeking leading-edge technology.
Use the link below to find out more or arrange a meeting with us at WSIA.
Related Product
Sequel Underwriting
Streamlined end-to-end management of your insurance and reinsurance business.