WSIA Insurtech Conference: March 20-23 2022, New Orleans
Events -- 16 February 2022
Author: Specialty Business Solutions Events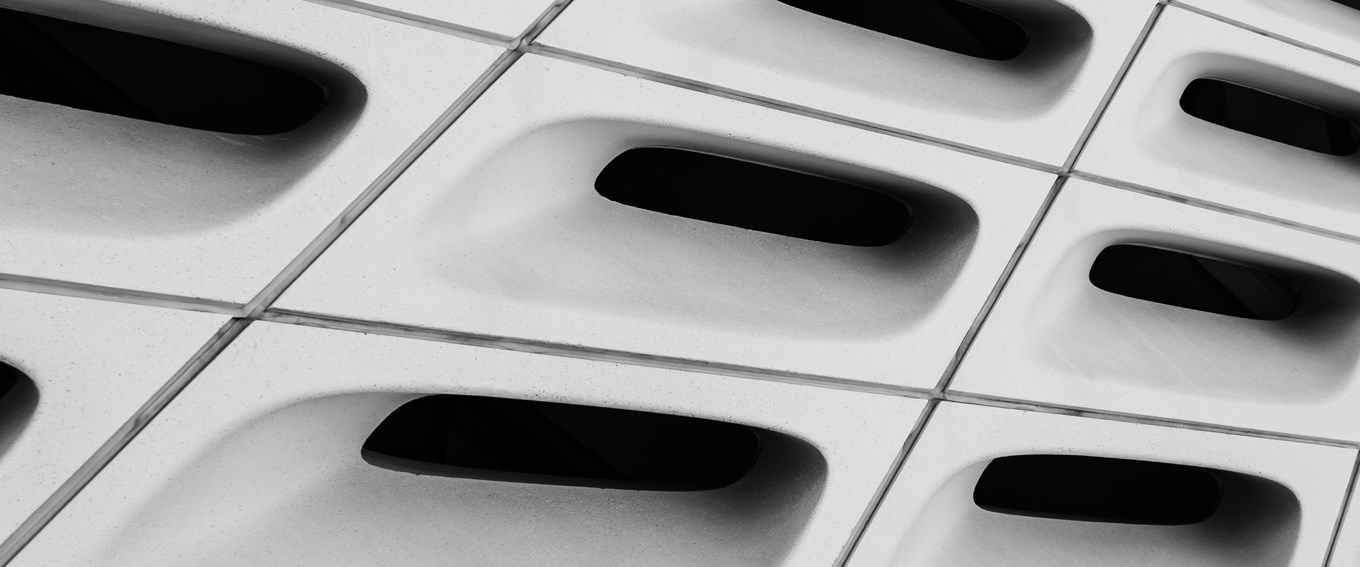 Verisk Specialty Business Solutions is excited to be exhibiting at the WSIA Insurtech Conference in New Orleans March 20-23. We are also attending the WSIA Underwriting Summit in Orlando March 13-16. 
WSIA offers a comprehensive slate of sessions providing insights on industry disruption and transformation opportunities. Conference sessions highlight the imperative of developing a digital strategy, including artificial intelligence, data analytics and other solutions designed to expand markets, collaborate, streamline the distribution chain and enhance the customer experience.
Are you being held back by Excel based rating tools for pricing, risk selection and assigning limits?
Still trading risk with your partners using e-mail?
Do you want to deliver new product offerings to the field 3X faster?
Are you struggling with capacity management?
Exposure management, it is not just for property lines of business!
Do these apply to you? Come and chat to us.
Arrange to meet the team to understand how we are helping our clients overcome these challenges by providing solutions specifically designed for the E&S marketplace.
Click here to find out more about the software solutions we offer.