Reinventing pricing and distribution for insurers, brokers and MGA's
Events -- 04 October 2022
Author: Marketing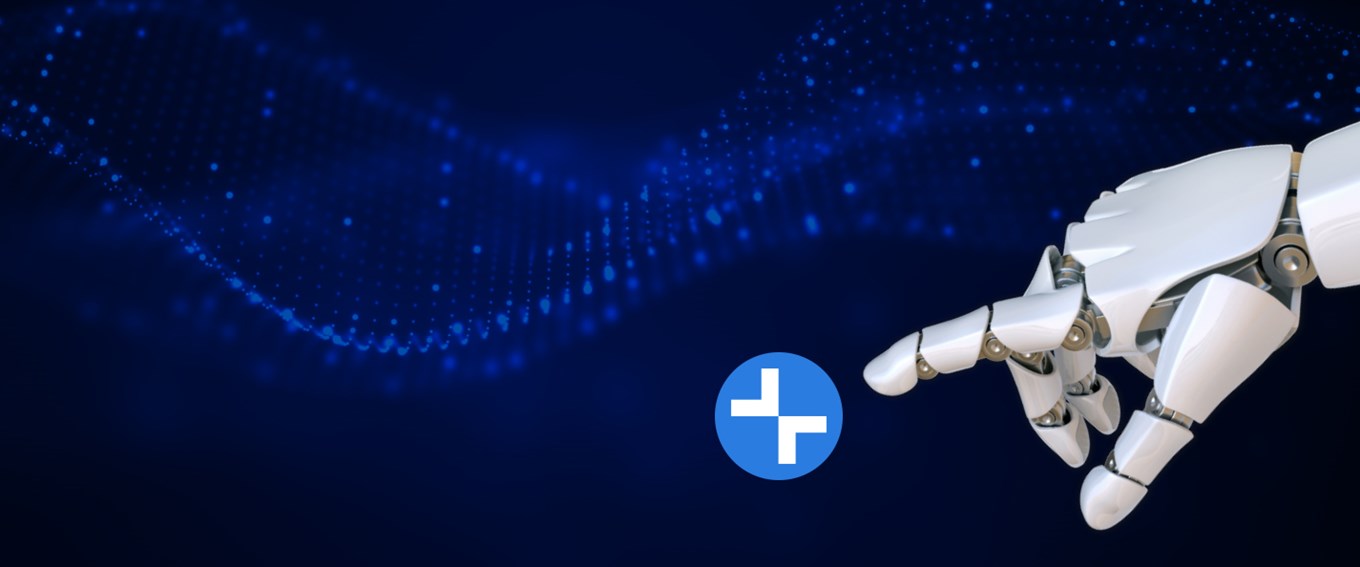 Data standardisation, real-time data exchange and the rise of insurance ecosystems are bringing insurers and their distribution partners closer than ever before. To take advantage of this data-centric environment, many insurers are adopting Rulebook – a dynamic, rules-based pricing and distribution engine. Rulebook empowers underwriting and actuarial teams to capture, analyse and act on high-quality structured data, price risks more accurately and distribute products quickly and efficiently from their desktops. Built with regulation in mind, Rulebook enables accurate audit trail and oversight in a real-time environment.
Rulebook has proven extremely popular with international specialty insurers, especially those underwriting US E&S business through MGAs, who recognise the need to switch from legacy spreadsheets to a rules-based approach to rating. Rulebook helps insurers underwrite with greater consistency and confidence and automates many steps in the decision-making process. This reduces the time spent rekeying information and correcting human errors and frees up skilled underwriters to deploy their expertise where it adds most value – on complex and marginal decisions.
Rulebook can be deployed internally by insurers but is also available as a 'Rating as a Service' (RaaS) solution via Sequel Hub, Verisk Specialty Business Solutions' ecosystem solution based on Rulebook's underlying technology. This enables carriers to move quickly with new products on a line of business or departmental basis rather than waiting months for IT to make changes to the big back-office systems. Insurers can also test a new system choice in a live environment before companywide rollout. Rulebook also integrates with or underpins a growing number of broker portals – like Marsh Intuitive, for example – enabling carriers and brokers to connect with each other from within their own IT systems.
In an increasingly fragmented industry, the ability to exchange information with counterparties in real-time using a consistent ACORD-compliant data language is key. Today, carriers employ multiple underwriting approaches, brokers use many channels to distribute risk and the market is awash with individual point-to-point connections – making it difficult for underwriters to access new partners cost-effectively or obtain the visibility they need to make sound business decisions. Rulebook helps insurers overcome this.
Rather than setting up new API connections or adapting their tech to work with broker portals, carriers using Rulebook can onboard their products, quote and assume risks quickly and simply, regardless of the complexity of the risk. This makes placement far easier and allows the design of better and more responsive products.
It also helps bring down borders between international insurance markets. The insurance market of the near future will not rely on a patchwork of APIs but a much more seamless environment of interoperable ecosystems like Sequel Hub, which will enable carriers and brokers to connect with unprecedented speed and efficiency.
Using Rulebook, insurers can distribute products and transact business in real-time using the same consistent language and technology. This not only makes capacity easier and cheaper to utilise than before, but also helps insurers improve performance and strengthen relationships in their home markets or on a line of business basis – a win-win for insurer, broker, MGA and, most important of all, the end customer.
If you want to hear more or see Rulebook in action, join us at the following industry events:
Related Product
Sequel Rulebook
Pricing, underwriting and distribution, for even the most complex classes of business.