Deep diving into pricing and rating with our clients
Blog -- 15 March 2023
Author: Marketing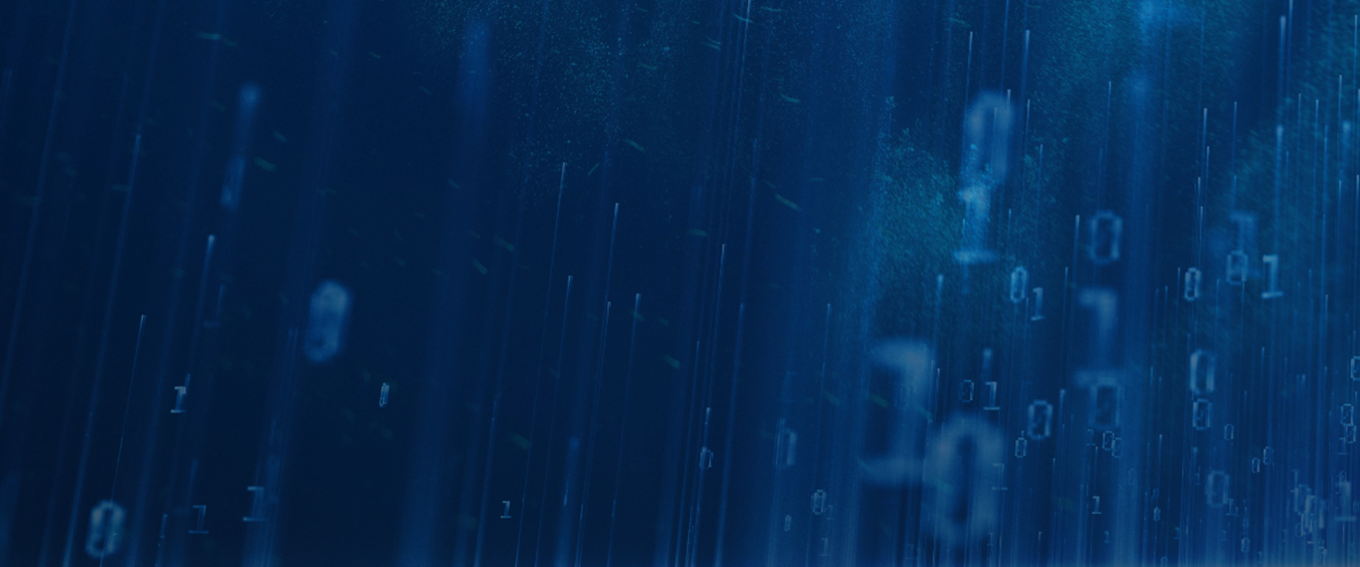 Over the last few months, we were delighted to host a series of focused workshops for users of our pricing and rating solution, Sequel Rulebook.
We hosted 3 workshops at our London offices, each diving into a unique use-case: Rulebook Quoting Website Enhancements, Actuarial Coding Languages and Data Analytics.
These themes were identified as priorities through the feedback and outcomes of the Rulebook Product Briefing hosted back in September. Whilst our product briefings give more of a high-level overview, the focused workshops dive into the detail and give clients the space to engage, share their experiences with the product and provide valuable input to the roadmap as we collectively move forward.
In the first session, we welcomed feedback from attendees on how the Quoting Website could be improved, such as better workflow support and integration; health check dashboarding; and streamlined menu layouts. Many of these recommendations have been integrated into our roadmap and followed up with clients individually.
The Coding Languages workshop informed us that the market is ready to be guided on and assisted with improving the process to implement actuary-created models for runtime use and distribution. Excel is still seen as the first choice for modelling and prototyping by actuaries, with a few instances of models written in R or Python. Many clients have plans or a desire to make increased use of Python in the future alongside Excel.
Finally, in our Data Analytics session we delved into the data available in our dashboards and captured requirements from clients to inform our Future Data Access strategy. The consensus was that different types of data access are required, tailored to unique roles, personas and downstream integrations.
We had strong attendance with 50 London Market practitioners from across our client base, many of whom attended more than one session.
93% of survey respondents rated the workshops as informative. A number of clients highlighted that it was refreshing to be engaged and part of the decision-making process, with feedback including:
"This was a great session, made us appreciate that we've all come a long way in 9 years!"
"Gave us reassurance that we are on the right track."
These sessions allow us to keep a finger to the pulse of the market, listening to and incorporating the priorities of our clients. This feedback remains vital in the evolution of Rulebook and keeping one step ahead of the market's needs.  
Related Product
Sequel Rulebook
Pricing, underwriting and distribution, for even the most complex classes of business.