Newsletter - February 2023
News -- 01 March 2023
Author: Marketing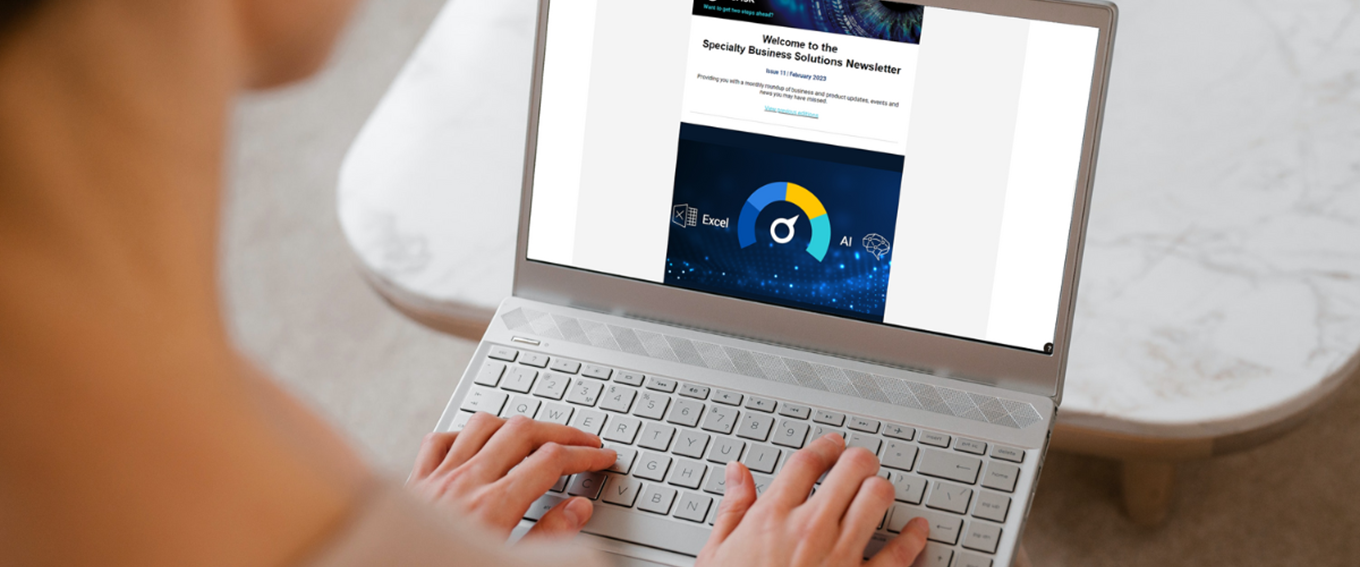 Read about all relevant events in the industry this February.
We attended TINtech, where we launched our new rating tool; Whitespace is now 2.10 with a third update in less than 3 months and we're getting ready for Underwriting Summit this March.
Related Product
Sequel Data Analytics
Provide business insights and support informed business decision-making.