Navigating Pricing in a Hard Market: Insights from our Executive Roundtable
Blog -- 07 June 2023
Author: Marketing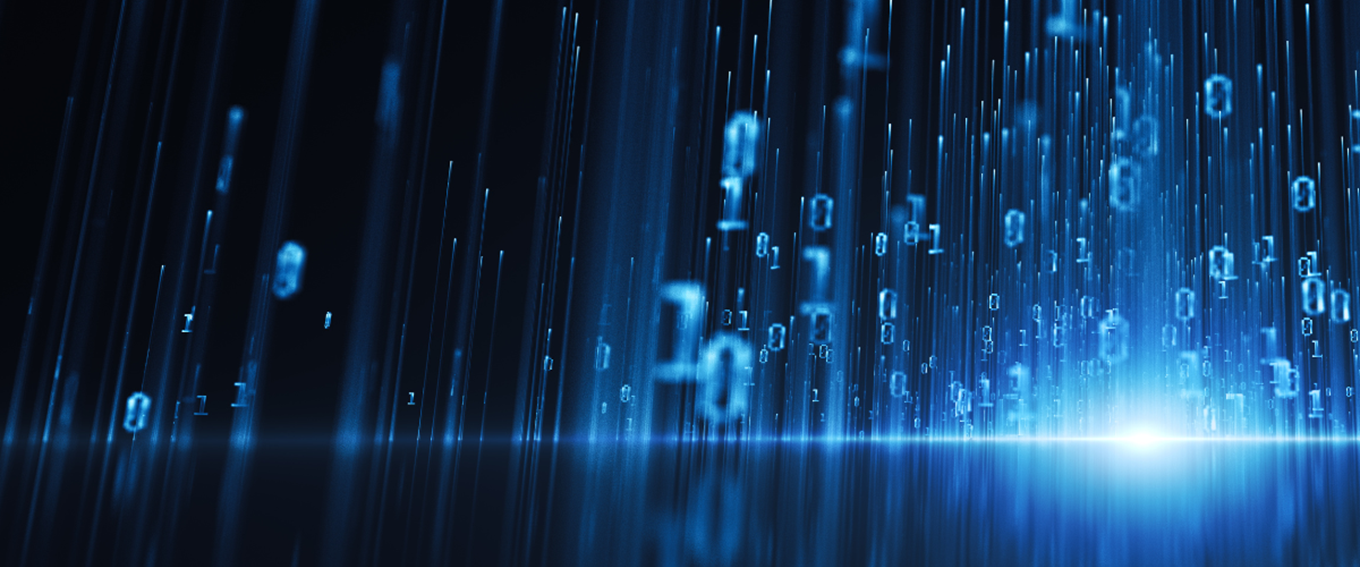 In the constantly evolving landscape of (re)insurance, addressing the complex challenges that surface is paramount.
Our recent Roundtable event on 23 May proved a thought-provoking session that dissected a wide array of topics, from the implications of inflation and underinsurance on pricing, the role of actuaries and pricing teams, to the influence of digital transformation. Driving the debate were trusted experts Farid Ibrahim, Chief Pricing Actuary at Everest; Taha Ahmad, Senior Manager at Deloitte; and Rich Smith, Chief Product Officer at Verisk Specialty Business Solutions.
Contending with Inflation and Underinsurance
The debate underscored the delicate balancing act insurers must perform in response to inflation and underinsurance. Taha, Senior Manager at Deloitte, stressed the need for a strategic approach towards inflation.
Monitoring indices like the Consumer Price Index (CPI), Producer Price Index (PPI), and unemployment can help adjust pricing structures dynamically and better predict the final settlement cost.
Furthermore, understanding the implications of inflation on less tangible lines such as specialty business, D&O, and financial lines is crucial. Here, the emphasis should be on validating underwriting judgment, which impacts the terms and conditions of insurance contracts.
As the industry continues to grapple with social inflation driven by the US, a cultural shift towards acknowledging this impact is required. Adjustments to the T's & C's, including indexation clauses, could be one way to address this issue.
The Role of Actuarial and Pricing Teams
Pricing teams and actuaries serve as vital links between efficiency and accuracy. The conversation highlighted the need for underwriting logic to be developed in collaboration with the underwriting team, irrespective of the syndicate's lead or follow status.
This partnership aids in maintaining intellectual property and promoting a balance between automation and human judgment.
Particularly notable was the cultural shift seen and felt by our market participants. Younger underwriters, who have primarily experienced a softer market throughout their short careers, require retraining to navigate a hardening market. The key lies in fostering a curious mindset and encouraging these underwriters to always ask the necessary questions.
The Impact of Market Transformation
The digital transformation era heralds an opportunity to modernise and streamline the insurance industry's operational landscape. There is an industry-wide shift from traditional Excel-based platforms to web-based solutions, promoting broader dataset usage.
However, technology alone doesn't promise better pricing or risk selection. The power of a pricing tool lies in its ability to capture and visualise useful data entered by underwriters.
To truly leverage technology, a cultural shift is required where underwriters are encouraged to engage more deeply with the available data and extract the relevant information they need.
Broker Dynamics and the Challenge of High Investment Returns
Brokers are integral to the insurance ecosystem, but the consolidation within large brokers raises questions.
As they consolidate their positions, their incentive to share information can decrease, potentially obstructing the free flow of data between carriers and brokers. The selective sharing of data by brokers could hinder the overall efficiency of the insurance process.
Amid rising investment rates, companies—unlike individuals—face challenges in rapidly switching their investment portfolios. As such, locking in returns to hedge against long-term inflation could be a viable approach for insurers.
Our Inflationary Pricing roundtable illuminated the complexities currently surrounding insurance pricing. Robust strategies, embracing cultural shifts, fostering collaboration, and leveraging technology are critical.
As the industry navigates these waters, the ability to adapt and innovate will be the linchpin to success.
Related Product
Sequel Rulebook
Pricing, underwriting and distribution, for even the most complex classes of business.