Korean Re: How agile exposure management has supported exceptional growth
Blog -- 13 June 2023
Author: Marketing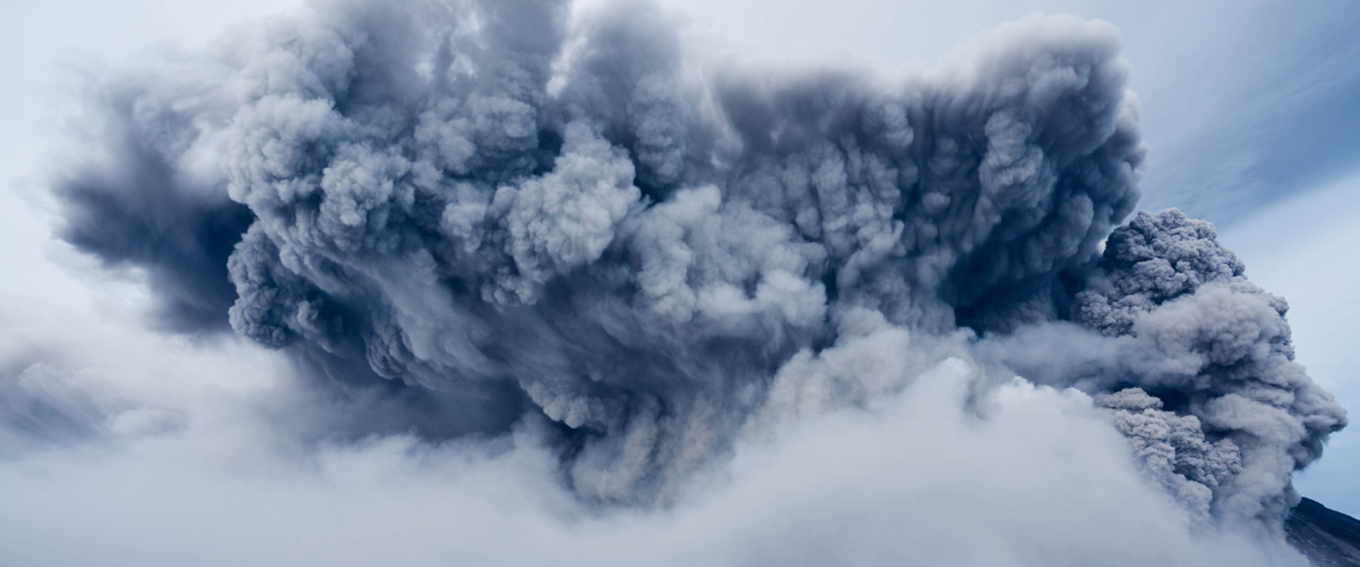 Introduction
Managing exposures effectively is fundamental to the success of any growing (re)insurance company. The ability to view and adjust exposures at individual and portfolio-level exposures in real-time is key to managing aggregation risk, maintaining solvency, and seizing on opportunities to deploy capacity more efficiently.
In 2016, Korean Reinsurance Company (commonly known as Korean Re) needed to update its existing exposure management system to a more modern solution to enhance its analytic and reporting capabilities while improving user experience for underwriters.
Korean Re chose to partner with Verisk Specialty Business Solutions (then Sequel) to implement Sequel Impact to manage their offshore energy exposures. Sequel Impact is a powerful analytical engine enabling carriers to quantify their total risk exposure in seconds in a single view.
Following a swift and seamless implementation, Impact has provided Korean Re with the flexible exposure management capabilities it needed to support a period of exceptional growth.
Korean Re's needs
Korean Reinsurance Company (commonly known as Korean Re) is a reinsurance company based in Seoul, South Korea. Established in 1963, Korean Re is the world's 10th largest reinsurer, writing $7,600.2mn in GWP in 2022.
Working with insurers' clients world-wide (through reinsurance and fronting arrangements), Korean Re boasts a diversified underwriting portfolio of personal business (long-term, motor and life reinsurance) and commercial lines (property, marine, casualty, bond reinsurance and offshore energy).
As well as needing to manage exposures across a large, diverse, multi-class book of business, Korean Re also needed to provide its own reinsurers with a transparent view of its approach and detailed reporting of its ongoing exposures.
A powerful, flexible solution for offshore energy
Sequel Impact is a powerful web-based exposure management solution which brings multiple sources of risk and exposure data together in one intuitive interface, enabling carriers to manage exposures in seconds in a single view.
Impact ensures underwriters always have the correct information at their fingertips and a future-proof view of any risk or exposure, optimising risk selection and pricing decisions while avoiding unwanted aggregation of exposures.
Insurable assets are automatically uploaded and enriched with data augmentation and model integration, allowing underwriters to view the impact of any newly quoted policy or impending catastrophe on their portfolios and generate pin-point risk models and accurate loss scenarios in close to real-time.
Intuitive data visualisations and map views offer additional flexibility and control in the way exposure information is presented and viewed.
In addition to empowering underwriters, Impact streamlines workflows and offers dynamic reporting capabilities.
A seamless implementation
With a deep understanding and commitment to Korean Re's vision, Verisk delivered a seamless implementation, on deadline, within 3 months.
The solution immediately improved the user experience for underwriters, who were able to access a single source of truth with the flexibility to view exposure data from a variety of different angles and granularities.
A platform for growth
Impact has empowered Korean Re to grow its business with confidence.
By enabling Korean Re to make strategic adjustments to its portfolio with confidence and agility, Impact has provided a platform for a period of impressive growth.
Between 2016 and 2022, Korean Re in respect of upstream energy grew its GWP at a CAGR of 5%. In the same period, it also expanded and diversified its portfolio and improved its loss ratio from 70% to 64%.
Impact has also given Korean Re more flexibility and control in the information it presents to its reinsurers.
An evolving solution
Impact is set to play a continued and growing role in Korean Re's expansion plans.
Benefits
Implementation in 3 Months
Increase of GWP on a 5% at CAGR
6% reduction of loss ratio
"Our partnership with Verisk plays an important role in enabling us to execute our strategic objectives."
Chul-min Jang, Executive Managing Director
Download the case study or get in touch to find out more.
Related Product
Sequel Impact
Visualise your total exposure and your cross-class aggregations in one view.