J on the Beach - May 2023
Events -- 04 April 2023
Author: Marketing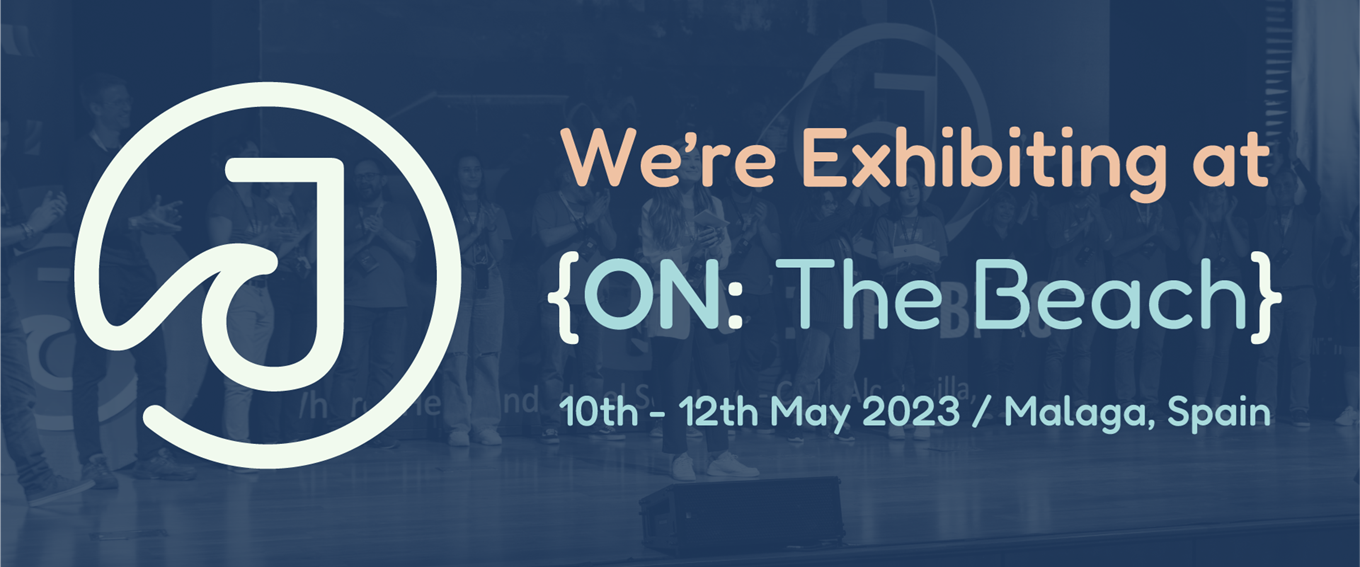 We're excited to be exhibiting at J on the Beach in Malaga this May, the conference bringing DevOps, Devs and Data Scientists together around Big Data. Join us for some sun and discover exciting career opportunities at Verisk! Don't miss the chance to network with industry professionals and learn more about our open vacancies. 
Verisk provides expert insurance data-driven analytic insights that help businesses, people, and societies become stronger, more resilient, and sustainable. Our innovations empower clients to meet extraordinary obstacles head-on, including natural catastrophes, cybersecurity, climate change, and geopolitical issues.
It's not just the 19 petabytes of information we store, but what we do with it. In partnership with our customers, we couple unmatched expertise and leading-edge data analytics technology—including artificial intelligence, machine learning, and predictive modelling—to help our clients make decisions daily that impact millions of lives.
We employ 8000+ talented individuals across our offices around the world, including Spain (Málaga, Madrid & remote!).
J on the Beach is taking place from 10-12 May, 9:00am - 6:00pm at the Malaga Exhibition Centre.
See you there!