Launching our Data Maturity Assessment Tool
News -- 16 February 2023
Author: Marketing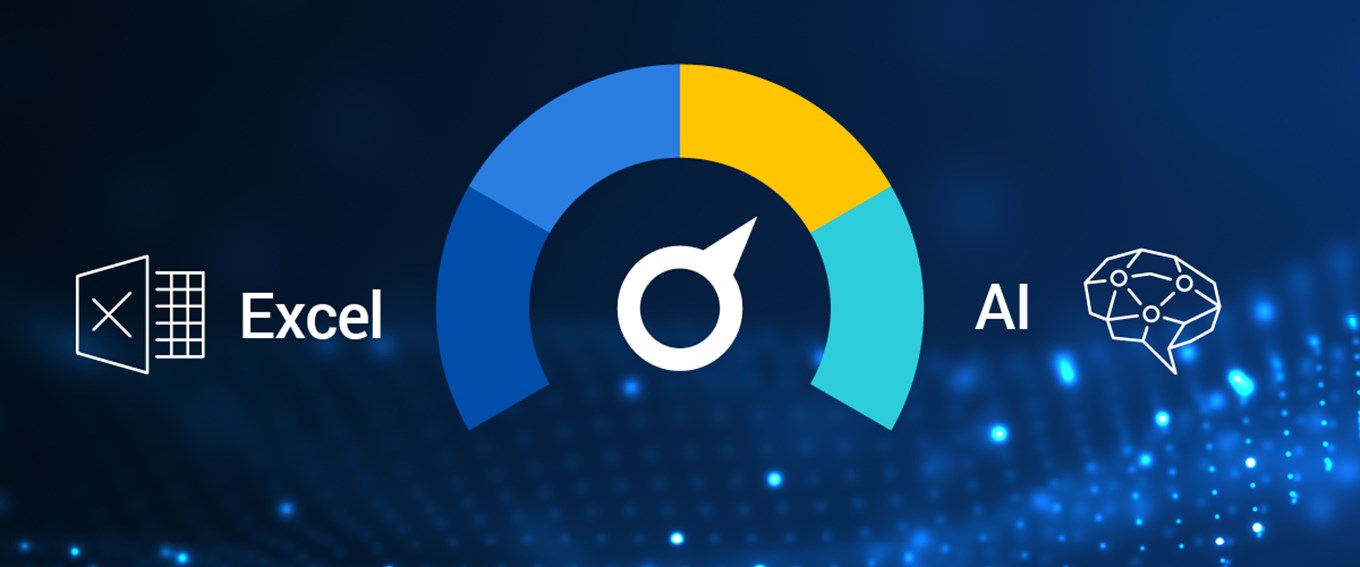 The future of insurance will be underpinned by data digitisation, advanced analytics utilising AI and predictive business models. How prepared are you?
Our brand-new data maturity tool, developed by our experts in Data Analytics, reveals where you sit on the data maturity curve and sets out a roadmap for future success.
Using a few simple questions, the tool will assess your position across key areas. We'll then highlight what's next on your unique digital journey and be in touch with more detailed insights based on your results.
Related Product
Sequel Data Analytics
Provide business insights and support informed business decision-making.