Data is transforming the MGA value proposition
Events -- 22 March 2022
Author: Events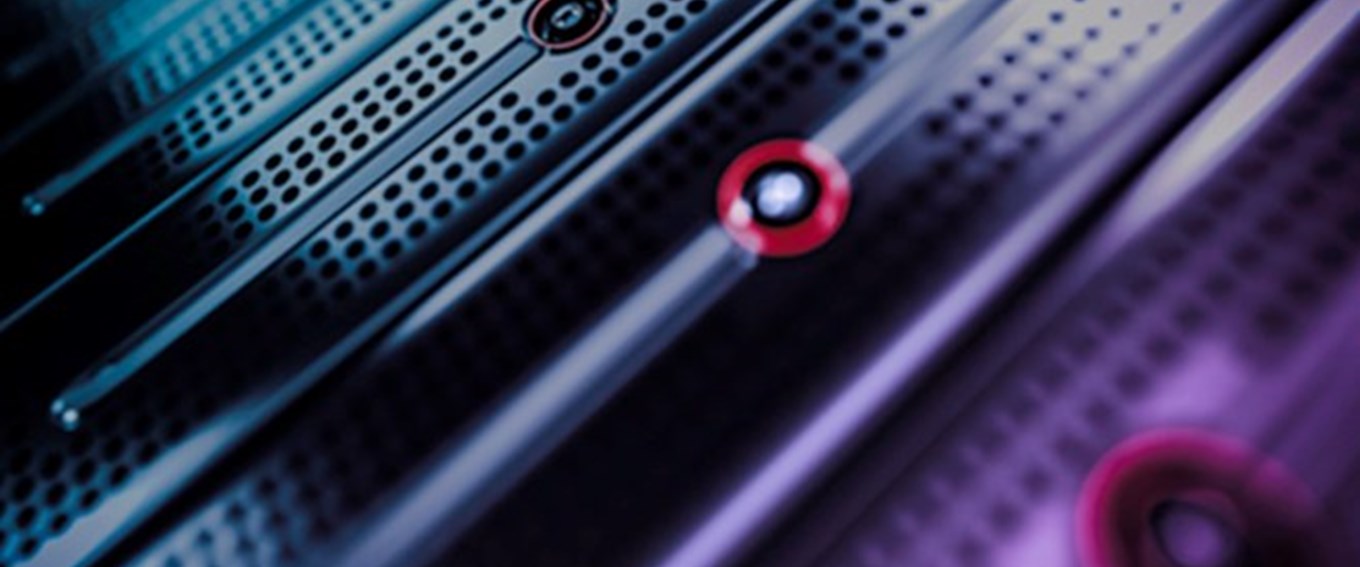 Automation and real-time data are reinventing the way delegated authority business is conducted and will be a cornerstone topic at the WSIA Insurtech Conference in Orlando on 20-23 March.
Technology is changing the E&S market for the better. Many core processes are now being automated in the delegated authority value chain, bringing huge efficiency savings to MGAs, capacity providers and brokers. At the same time, real-time data integration is enhancing the decision-making capability of underwriters and exposure managers and revolutionizing the relationships between delegated authorities and capacity providers, rendering the exchange of weeks- or months-out-of-date bordereaux a thing of the past.
"Until now, information was recorded 30, 60 or 90 days after the event, meaning E&S underwriters couldn't truly know what capacity they had used and consumed. This is extremely inefficient and poses huge risks," explains Ian Summers, CEO of Verisk Specialty Business Solutions.
Without timely data exchange, delegated authorities could be writing business outside of their carriers' agreed risk appetites or underwriting guidelines for months before it is spotted, threatening performance and exposing the carrier to risk accumulation in its portfolio. However, underwriting appetites, rules and authorities are now being codified as algorithms, allowing AI to block or refer breaches to the capacity-provider on a risk-by-risk or aggregate basis in real-time.
"Previously there was no way of checking in real-time if those underwriting rules were being adhered to, with checks and balances carried out at 30-, 60- or 90-day intervals," Summers explains.
Automation and data standardization are driving further efficiencies in the distribution chain by enabling parties to seamlessly transact in real-time. Ecosystems like Sequel Hub, for example, create an integrated marketplaces for brokers, MGAs and carriers to collaborate and compete in a common language, in real-time, rather than managing dozens of company API connections and portals.
Quotes submitted to Sequel Hub, which is based on Rulebook's AI-powered pricing technology, are orchestrated automatically using algorithms provided by carriers, meaning brokers can access capacity from multiple underwriters whose appetites match the risk from a single message.
MGAs can write on behalf of multiple capacity providers within the Hub, and vice versa, creating a shopping mall or Amazon-like market in which products can be promoted and cross-sold, and smaller lines underwritten much more cost-effectively in the past.
As data is shared between participants seamlessly in real-time, all parties have full visibility over their exposures. And rather than managing underwriting rules and authorities manually on a relationship-by-relationship basis, this is all automated through the Hub.
Innovations like this and Coverholder Workbench – an out-of-the-box solution that generates digital bordereaux and enables Lloyd's MGAs to share data automatically with Delegated Data Manager, the market's central data capture platform – are effectively transforming delegated authority into a digital straight through process, Summers argues.
With technology now ensuring data is shared in real-time, business is automatically written within carrier guidelines and quotes can be automatically orchestrated based on rules and appetites set out by the insurer, MGAs are increasingly becoming seamless extensions of their capacity providers.
"Is delegated authority as we know it a thing of the past? Once you put a truly digital framework in place around it, it probably is," Summers says. "We've digitalized giving away the pen."
Click below to arrange a meeting with us.
Related Product
Sequel MGA
Manage end-to-end delegated authority processes, all within one intuitive system.