Celebrating a Decade of Innovation: Sequel Impact and Touchstone
Blog -- 16 November 2023
Author: Marketing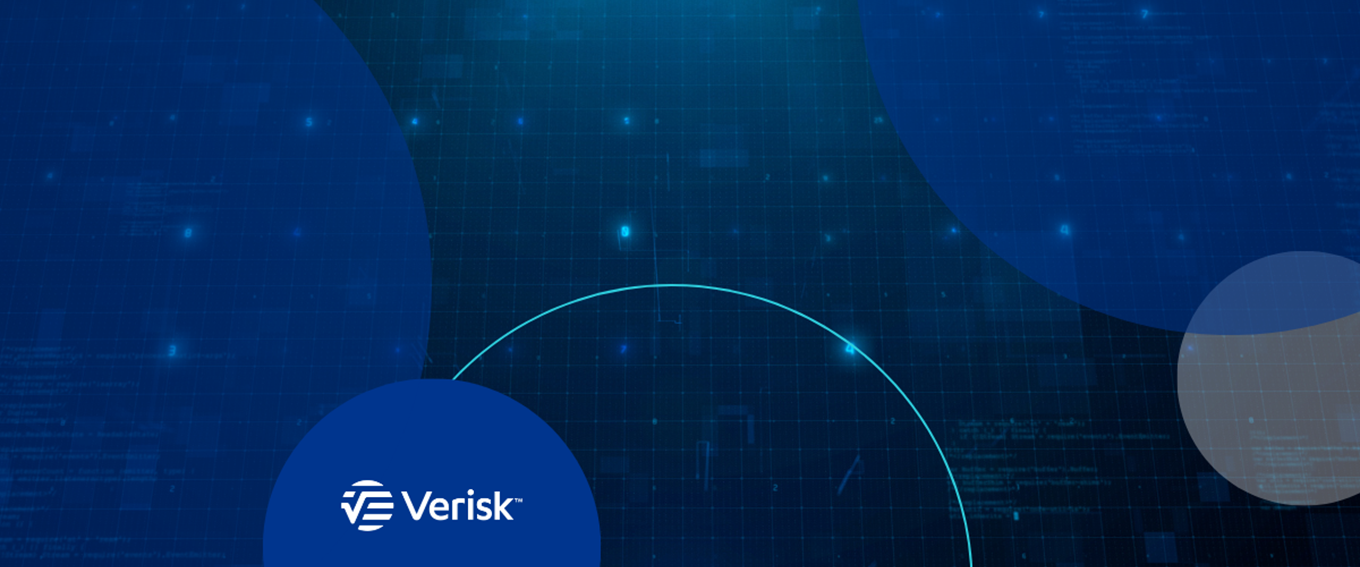 Verisk recently celebrated the 10th anniversary of Sequel Impact, a comprehensive exposure management solution that has empowered insurance companies to manage and group similar assets effectively, thereby optimising their response to a range of events and potential claims.
Launched in 2013, Sequel Impact has evolved to offer more than just a rough and ready calculation of exposures. It now provides a feature rich and seamless solution, allowing insurers to manage assets and understand the potential risks efficiently.
The product allows for the grouping of assets that companies are insuring to understand how they could be affected by a single event. While it offers a simplified overview, the depth of the data and the variety of reports available are extensive, providing valuable insights for insurers.
Touchstone Integration: A Seamless Collaboration
The integration of Sequel Impact with Touchstone, the modelling and analytics risk management solution from Verisk Extreme Event Solutions, marks a significant advancement in risk analysis and management. This combination of exposure management and catastrophe modelling from a single provider is unique to Verisk.
Through probabilistic models, Touchstone offers a detailed analysis of the likely damage to the insured assets and the possible severity of the event causing damage, allowing for a more nuanced understanding of the risks and exposures involved. The integration between Sequel Impact and Touchstone is a testament to Verisk's commitment to collaboration and innovation. This allows data from Sequel Impact to be pushed directly into Touchstone, eliminating the need for manual data transfer between the two systems and initiating an extensive reporting process.
This seamless collaboration is not just a technical achievement, but also a strategic alignment, opening up markets and creating synergies between the two solutions. The collaboration between the Sequel Impact and Touchstone teams has been pivotal within Verisk and showcases the company's ability to create cohesive solutions for insurers. The integration underscores our 'One Verisk' philosophy, demonstrating the way Verisk's diverse range of solutions work in harmony.
Over the years, Sequel Impact and Touchstone have undergone numerous enhancements to ensure robustness and seamless integration. The translation process, crucial for moving data between the two systems with different database schemas, has been refined and relocated to Sequel Impact, making the integration more user-friendly. This integration has proven successful, with several insurers already utilising it for complex portfolios, including large industrial and onshore energy risks, amongst a range of onshore insurance classes covered.
The ongoing collaboration between the teams also ensures that the integration remains compatible with upcoming versions of both products, adapting to new and more accurate calculation algorithms and different data requirements.
A Future of Integrated Solutions
Verisk's Sequel Impact and Touchstone are more than just products; they are solutions that have evolved and integrated to offer unparalleled value to clients. The integration is more than just a technical achievement - it is a strategic alignment that opens new possibilities and markets for both Verisk and our clients. It underscores Verisk's commitment to innovation, cohesion, and customer-centric solutions and sets a clear narrative of continuous improvement and seamless integration.
As we celebrate a decade of Sequel Impact and the successful integration with Touchstone, we look forward to a future of continuing to deliver value for clients and driving innovation in the insurance industry. The journey of Sequel Impact and Touchstone is an important example of Verisk's pursuit of excellence and its vision to create a cohesive ecosystem of solutions that empower the insurance industry.
Related Product
Sequel Impact
Visualise your total exposure and your cross-class aggregations in one view.