See boosted efficiency and increased compliance
Manipulate complex policy information quickly and accurately, whilst managing credit control and financial data in multiple currencies. Automated reporting and configurable access controls give improved security and finance.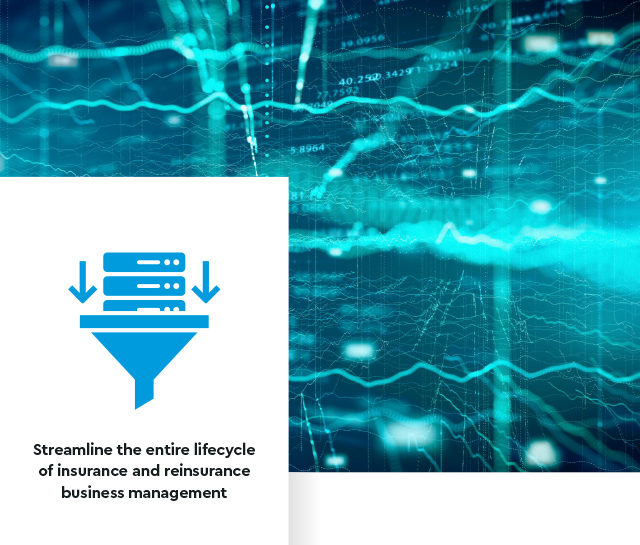 Efficiency-enhancing workflows

Real-time access to management information

Powerful, flexible rating and earnings engine

Full audit trail

Email Alerting

Checklists & Compliance
We offer innovative, service orientated solutions, built on proven technology and leveraging the power and convenience of the cloud.
Our solutions can be delivered stand alone or integrated into your existing portfolio in a robust and scalable manner using our standard APIs
Let us take care of it for you
All our applications are delivered via our cloud based managed service.
Offering a secure and scalable solution, we manage the maintenance and upgrading of the environment you need to run your Sequel applications, leaving you to concentrate on simply growing your business.