The perfect alternative to the spreadsheet
Rulebook is an award-winning platform for the specialty insurance market, its dynamic rules engine is capable of embracing pricing models across all major classes of business making it the perfect alternative to the spreadsheet.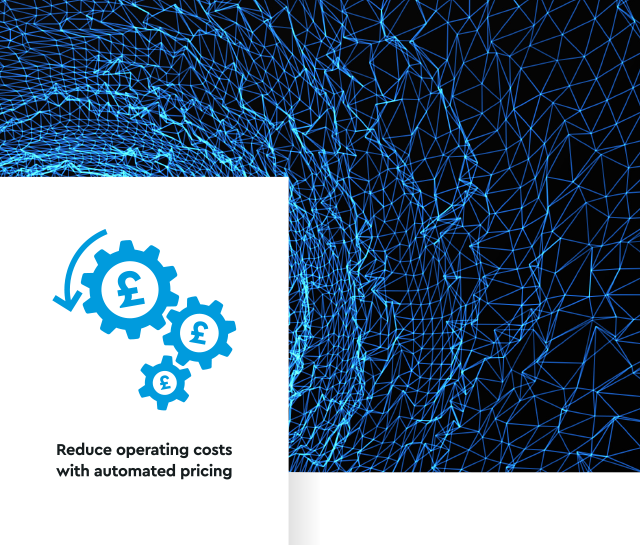 Build and maintain products with an intuitive authoring tool

Monitor real-time data and manage calculations

Create a focused underwriting environment

Full submission, quotation, negotiation and binding process

Reduce rekeying of data

Distribute products to brokers, MGAs and coverholders

Improve the quantity and quality of business with control and speed

Reduce operating costs with automated pricing

Document production
We offer innovative, service orientated solutions, built on proven technology and leveraging the power and convenience of the cloud.
Our solutions can be delivered stand alone or integrated into your existing portfolio in a robust and scalable manner using our standard APIs.
Let us take care of it for you
All our applications are delivered via our cloud based managed service.
Offering a secure and scalable solution, we manage the maintenance and upgrading of the environment you need to run your Sequel applications, leaving you to concentrate on simply growing your business.