View your claims from a new perspective
Discover an intuitive interface, integrated with advances in functionality and automation that offers increased and consistent visibility to trends; enabling claims professionals to move quickly and proactively impact results.
The result is a powerful workflow engine that lets you handle claims faster, more efficiently, and more fairly.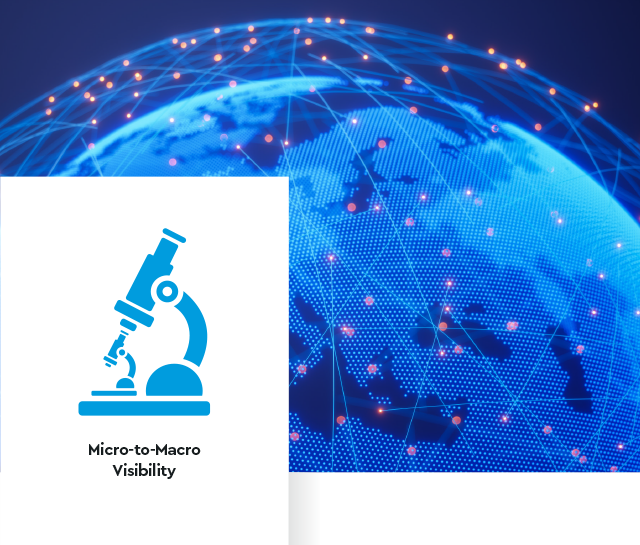 Workflow engine that allows configurable views of claims data and trends. Act on claims swiftly with real time micro-to-macro visibility
Email management with automatic triaging and routing using mined data in addition to template driven outbound emails
Drag & drop customization of workflow in response to your business needs
Prevent breach in service levels with SLA monitoring and tracking
Work within a single system with ECF integration
We offer innovative, service orientated solutions, built on proven technology and leveraging the power and convenience of the cloud.
Our solutions can be delivered stand alone or integrated into your existing portfolio in a robust and scalable manner using our standard APIs.
Let us take care of it for you
All our applications are delivered via our cloud based managed service.
Offering a secure and scalable solution, we manage the maintenance and upgrading of the environment you need to run your Sequel applications, leaving you to concentrate on simply growing your business.