WSIA Underwriting Summit: March 12-15 2023, Phoenix
Events -- 10 January 2023
Author: Marketing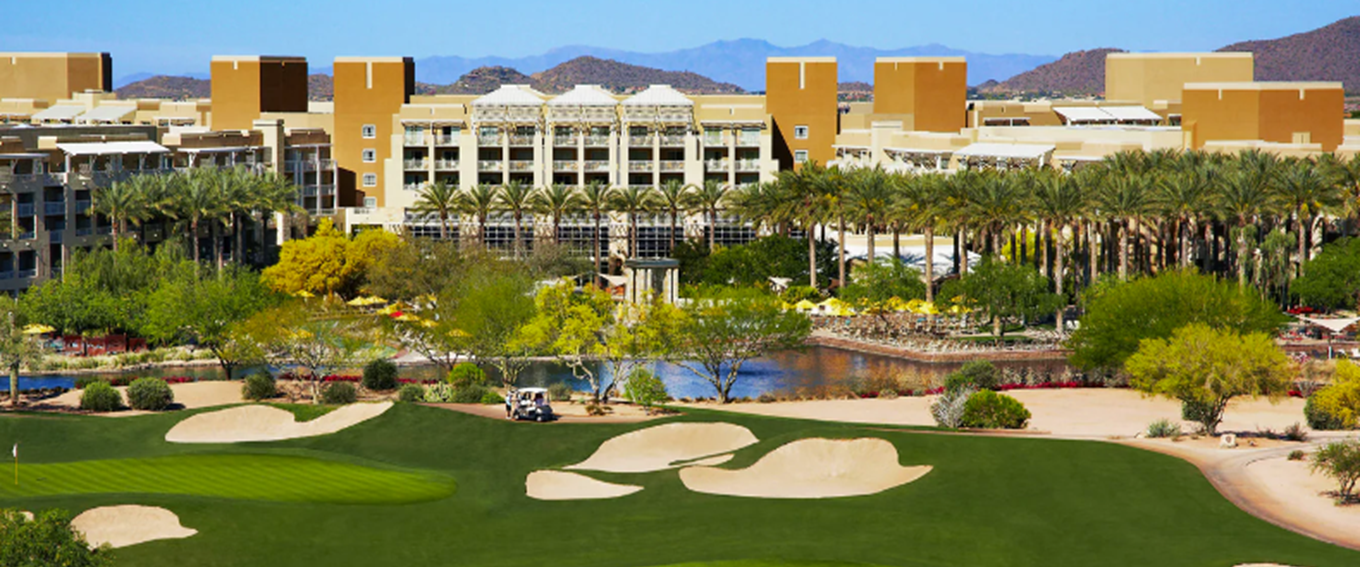 Verisk Specialty Business Solutions is excited to be exhibiting at the WSIA Underwriting Summit in Phoenix March 12-15. We are also attending the WSIA Insurtech Conference in Nashville April 2-5.
The summit offers designated time for networking and business meetings for the underwriting, delegated authority, program specialist and professional and financial lines segments of the WSIA membership, as well as firm leadership. 
In addition to a Keynote session, Annual Business Meeting, where WSIA members will elect new officers and directors, and an Awards Session to recognize recipients of the association's leadership and service awards, the event dedicates time through the week for networking and business meetings in the Brokers' Lounge.
Are you being held back by Excel based rating tools for pricing, risk selection and assigning limits?
Still trading risk with your partners using e-mail?
Do you want to deliver new product offerings to the market faster?
Are you struggling with capacity management?
Exposure management, it is not just for property lines of business!
Do these apply to you? Come and chat to us.
In attendance at the conference will be Reid Stanway, Chief Digital Officer, Paul Kent, Chief Product Officer and Andrew Cyran, Client Engagement Director.
Arrange to meet the team to understand how we are helping our clients overcome these challenges by providing solutions specifically designed for the E&S marketplace.
Click here to find out more about the software solutions we offer.