WSIA Insurtech Conference: April 2-5, Nashville
Events -- 11 January 2023
Author: Marketing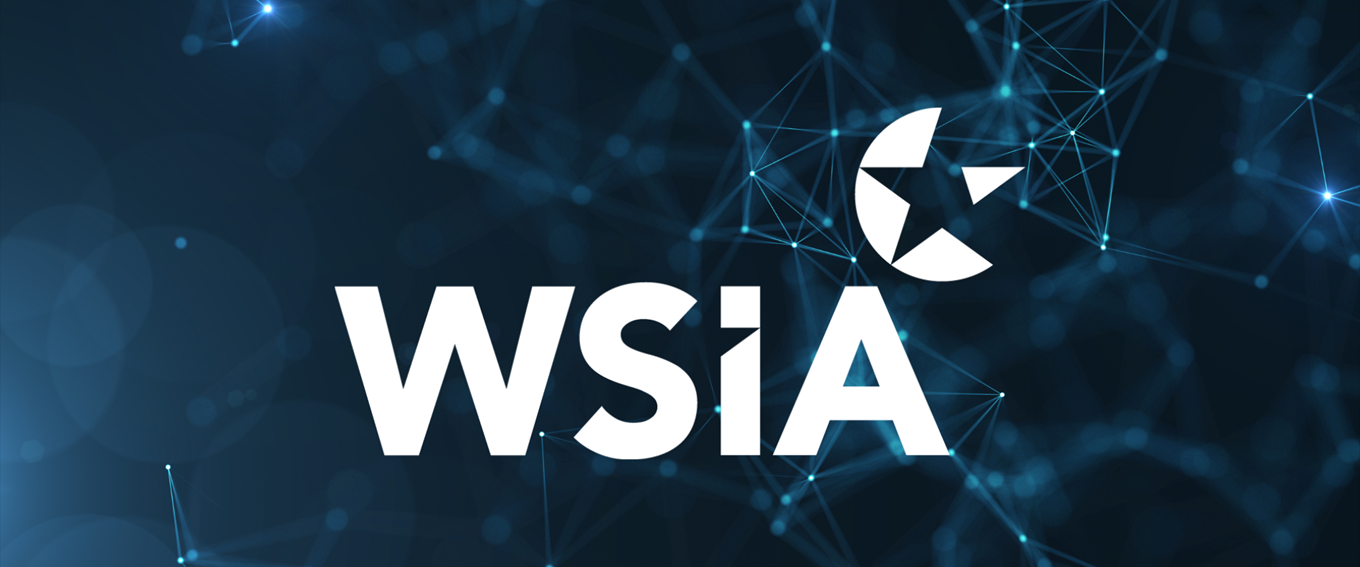 Verisk Specialty Business Solutions is excited to be exhibiting at the WSIA Insurtech Conference in Nashville April 2-5, where we will be demonstrating our pricing and rating tool Sequel Rulebook. We are also attending the WSIA Underwriting Summit in Phoenix March 12-15.

The WSIA Insurtech Conference offers a comprehensive slate of sessions providing insights on industry disruption and transformation opportunities. Conference sessions highlight the imperative of developing a digital strategy, including artificial intelligence, data analytics and other solutions designed to expand markets, collaborate, streamline the distribution chain and enhance the customer experience.

This year's event schedule will feature a 2.5-day education track and dedicated hours to the Exhibit Hall, space for business meetings and expanded networking opportunities.
The wholesale, specialty and surplus lines business is immersed in current events, and emerging risks. This $8.7 billion market is a critical component to introduce new products in an active, quickly evolving industry.
Are you being held back by Excel based rating tools for pricing, risk selection and assigning limits?
Still trading risk with your partners using e-mail?
Want to deliver new product offerings to the market faster?
Struggling with capacity management?
Exposure management, it is not just for property lines of business!
Do these apply to you? Come and chat to us.
In attendance at the conference will be Andrew Cyran, Client Engagement Director; Paul Kent, Chief Product Officer; and Scott Martin, Head of Pre-Sales.
Arrange to meet the team to understand how we are helping our clients overcome these challenges by providing solutions specifically designed for the E&S marketplace.
Click here to find out more about the software solutions we offer.
Related Product
Sequel Rulebook
Pricing, underwriting and distribution, for even the most complex classes of business.