Whitespace adopts Morning Data Contract Checker technology
News -- 03 May 2023
Author: Marketing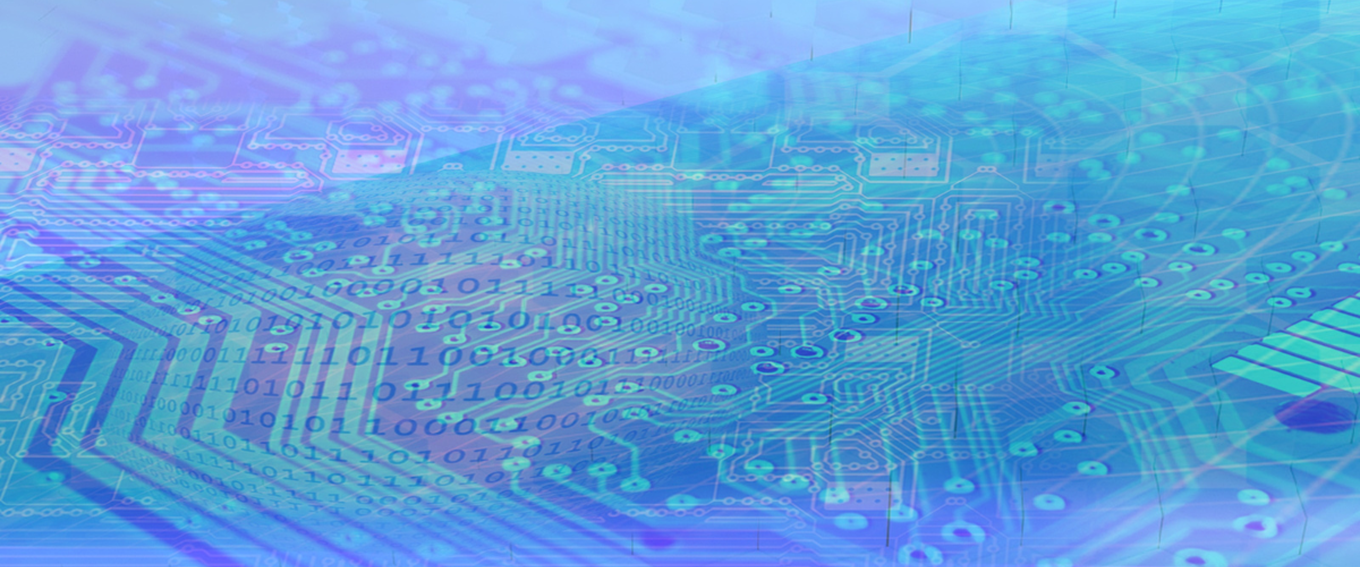 Whitespace and Morning Data announce that Whitespace has selected Morning Data's 'EOS' Contract Checker to accelerate the Whitespace Platform's ability to test data to meet Core Data Record (CDR) requirements.
The service is a modern API which supports a data-first approach. Whitespace is a fully API enabled data-first platform, so is a natural fit for the 'EOS' Checker. The combination enhances how brokers and underwriters will be able to use the platform for day-to-day operations, data collection and analysis."
Marcus Broome, chief platform officer of Whitespace, said: "Morning Data is an innovative team of creative and insurance trained developers, creating solutions for market development. Using their Contract Checker to support embedding data standards and strengthening data quality in the Whitespace Platform is a great opportunity to work together in realising the Blueprint 2 vision for a data-first market."
Kirstin Duffield, CEO of Morning Data, commented: "We have already integrated our core Broker Platform with the Whitespace Platform, enabling brokers to create documents from data rather than be trapped in the encumbrance of a document led operation. Clean data, right first time, is a reality with the combination of best of breed tools and leveraging API connectivity."
About Whitespace Software:
Whitespace Software Limited is a London-based technology company focused on the digital transformation of the insurance industry. It has particular expertise in digital contracts, electronic trading, claims management, pricing and Lloyd's members' agents – the area that drove its first success when it started in 1985. Today it uses the very latest technologies to deliver the best possible digital insurance experiences at internet scale and with enterprise security. A key focus is the Whitespace Platform, the truly digital platform for the global (re)insurance marketplace. Whitespace is part of Verisk. (Nasdaq:VRSK). www.whitespace.co.uk
About Morning Data:
Established in 1985, Morning Data is a privately-owned, award-winning supplier of world-class software and service solutions for the global insurance industry. The family-run business enjoys a long and rich history in the insurance industry, and its involvement with Lloyd's dates back to the 1970's with the provision of the green vans between London and Chatham. Today, Morning Data continues to deliver exceptional solutions to 30+ valued clients worldwide, including Brokers, MGAs, Coverholders, Insurers, Reinsurers and Captives across both start-ups and established operations. Their targeted portfolio of core of data first core platforms and workbench Apps have enabled brokers of all sizes to accelerate their Data first Digital strategies.
Related Product
Whitespace Platform
Digital trading platform for insurance and reinsurance business