See the future at Verisk Vision 2022
Events -- 14 June 2022
Author: Marketing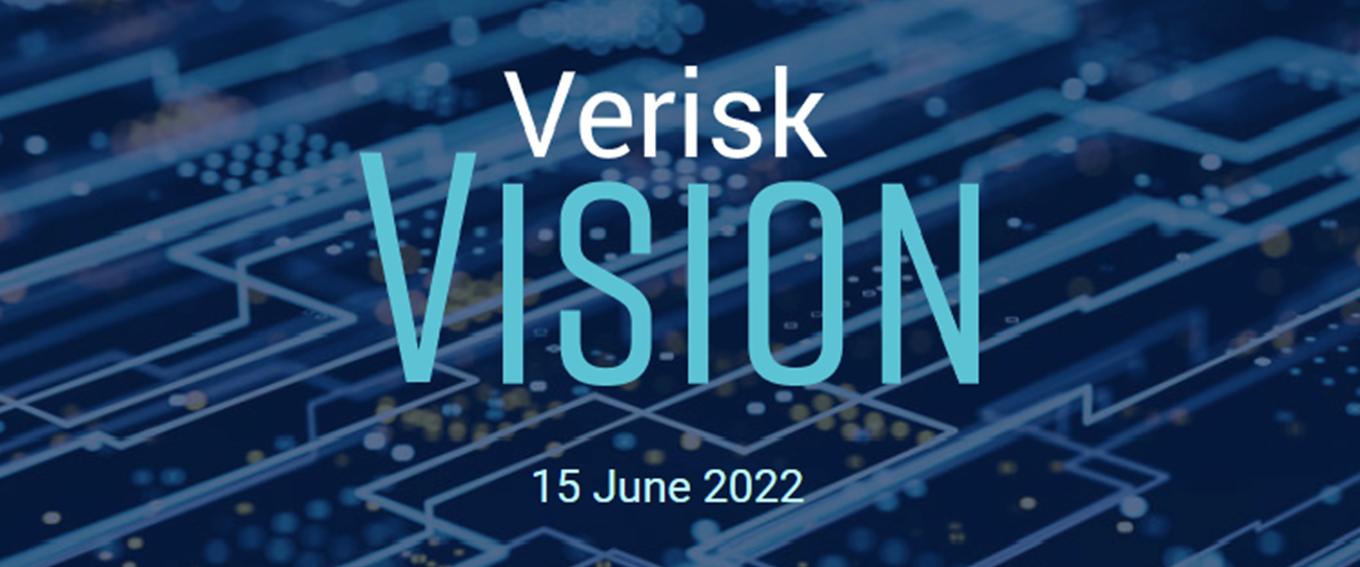 Verisk Vision returned as an in-person event on Wednesday 15 June at etc. Venues Bishopsgate. The action-packed agenda saw business leaders in insurance and technology sharing insights, predictions and ideas on more than 20 emerging and future InsurTech topics, from the rise of ecosystems and automation to challenges around tech talent, emerging risks and climate change, as well as how Verisk data, expertise, and technology will combine to shape the next decade in commercial and personal lines, speciality, catastrophe modelling and claims.
Tim Rayner, Verisk Specialty Business Solutions' Chief Experience Officer, featured in three discussions; the first, 'Better Together', presented a vision of the future in which leading-edge technologies, AI and automation are converging to produce better, faster and more cost-effective solutions. This session also addressed the need to 'collaborate to compete' in the future insurance market – a concept already being pioneered by the likes of the Sequel6 group of Lloyd's underwriters who have together developed the SURTS data standard and continue to collaborate to drive efficiency in the London Market. Tim was joined in the session by panellists Kirk Maddern, Chief Operating Officer of Liberty Specialty Markets, as well as Verisk leaders Joe Pendle, Shane Latchman and Nutan Rajguru. Collaboration, AI, data standardisation and automation are core tenets of Sequel Hub, the ecosystem solution enabling multiple brokers and insurers to connect, quote and transact seamlessly in the cloud.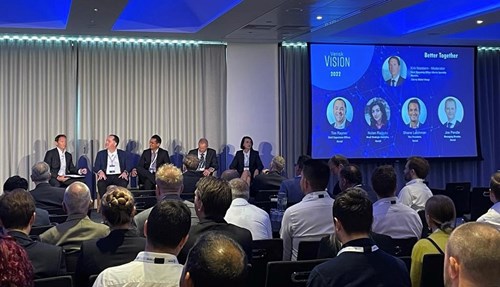 In another exciting session 'Digital Strategy: What's Yours?' Tim Rayner was joined by James Wright, Head of Technology for Beazley Digital, Richard Hartley, CEO of Cytora and Andy Thomas, CEO of Kynd where James provided insight into the success of Beazley Digital's strategy, how it was established and why it's important to have the right partners. Kynd and Cytora brought to life the challenges and opportunities around digital and how to become more client focused. Tim explained how the Sequel Hub can help transform insurers' and brokers' digital strategy methods for the better.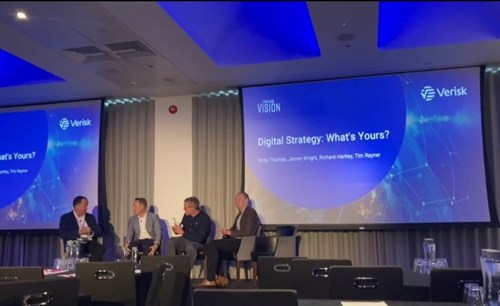 One of the strengths of the London Market is that it is an ecosystem of relationship, risk, and capital experts. It supports some of the most complex and diverse risks on the planet. With that diversity comes challenges. Mark Wilding, Digital Product Owner at Liberty Specialty Markets joined Lee Timms, Programme Director at Howden Insurance Brokers, Mark Simpson of Resilient Changing, Lucy Card, Head of Client Engagement at Whitespace and Tim Rayner in a panel session discussing London Market Digital Ecosystems. They looked at the challenges for digital trading, how the market can make smarter connections and how digital ecosystems can drive opportunities globally.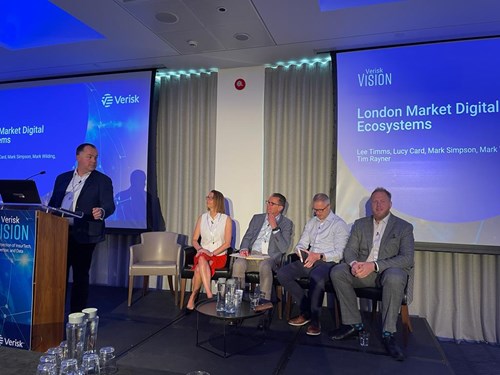 For brokers, Toby Maclachlan, Managing Director, Ignite Software Systems led the session 'Simplifying Broking with Digital Tools' where we looked at the day-in-life of a broker; including how to harness a collection of premium generation engines, bespoke question sets, custom enrichment, AI and ML pricing interfaces, and fully self-service portals with minimal operator footprint.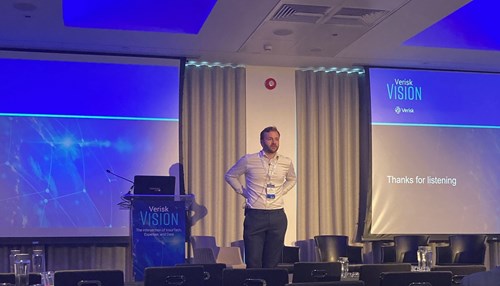 Chloe Foster, Verisk Specialty Business Solutions' Marketing Manager, joined senior female professionals in the industry; Kirstin Duffield, Helene Stanway and Claire Eades, in a discussion on the roles diversity, inclusion and belonging play in the insurance and tech industries. Highlighting progress and areas for improvement, the panel also discussed what it means to be a woman in a traditionally male-dominated industry, how to draw more young females into the industry and support them into senior roles.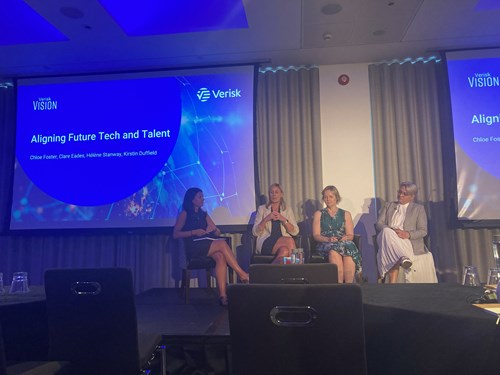 Verisk Vision 2022 took place at 155 Bishopsgate on Wednesday 15 June.
We look forward to seeing you at future events!