Verisk's Digital Distribution Strategy: Spearheading a Digital Revolution
Blog -- 30 August 2023
Author: Marketing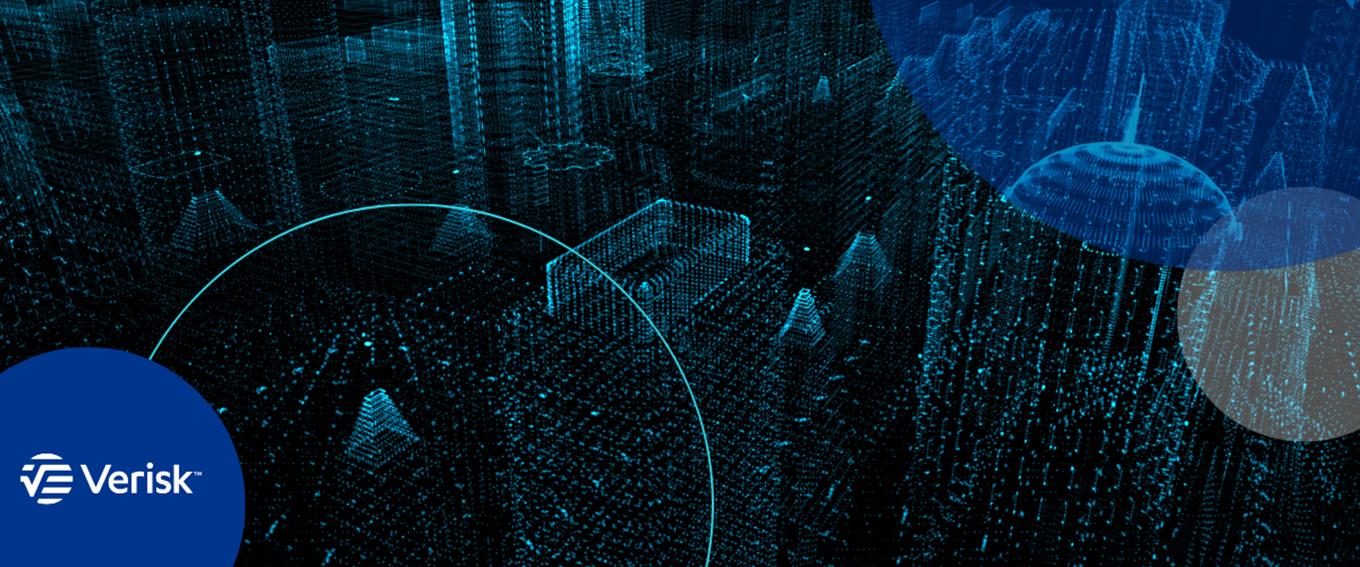 In today's rapidly evolving digital landscape, every industry is undergoing a significant transformation, and the insurance sector is no exception. As we build up to the Verisk Insurance Conference London 2023 on September 6, it's the perfect time to delve deeper into this strategy and explore its potential to reshape the future of insurance.
Understanding the Core of Digital Distribution
Digital distribution isn't merely about transitioning from paper to data; it's a holistic approach to ensuring that the right data is in the right place and precisely when it's needed. Verisk's digital distribution offers smart, scalable solutions, allowing clients to embrace digital change at a pace they are comfortable with.
Verisk's individual products for (re)insurers, brokers and MGA's while powerful standalone, create a one of a kind digital ecosystem when interconnected as solutions. This is something nobody else in the insurance technology market can boast.
The pivotal aspect of this strategy is the emphasis on data. By streamlining data processes, Verisk aims to minimise repetitive tasks, such as rekeying data, in turn allowing brokers and underwriters to concentrate on their jobs.
Delving into the Multifaceted Advantages of Digital Distribution
Verisk's digital distribution strategy is not just a concept; it's a transformative approach that offers considerable benefits. From efficient and streamlined data collection processes to the introduction of cutting-edge solution offerings, the advantages are manifold.
Furthermore, the strategy plays to the market's growth ambitions. By putting data at the heart of the full trading process from the outset, brokers and underwriters are able to expand distribution networks, leveraging technology to reach previously untapped markets. On the operational front, efficiency is significantly boosted, leading to tangible reductions in costs and notable improvements in profit margins. Moreover, this forward-thinking provides brokers and underwriters with accurate data, ensuring informed decision-making at every step and laying the groundwork for attracting new reinsurance capacity and fresh investor capital.
Focused Approach
The Verisk strategy spotlights three pilot solutions which have been prioritised with customer demand:
1. Digital Follow - Whitespace x Rulebook Rating as a Service (RraaS): This solution is a game-changer, enabling brokers to access their Follow Facility capacity with unprecedented speed and efficiency. Using the rules in Rulebook to verify a risk, the broker can agree these facility risks with minimal re-keying, and requiring little to no underwriter input.
2. Rapid Rate - Whitespace x RRaaS: A combination of Whitespace and Rulebook Rating as a Service (RRaaS), this solution is designed to adeptly handle high volume and low premium risks, ensuring operational smoothness by offering an indicative price with no rekeying between systems.
3. Integrations - Whitespace x Eclipse Broking: This solution underscores the importance of seamless integration, focusing on the efficient transfer of risk data from a contract into a policy admin system, thereby minimising potential errors and enhancing accuracy. Critical as the market heads towards the mandating of the CDR in the London market, with 80% of those fields being held as data within Whitespace.
Verisk's Digital Distribution Strategy is a visionary approach which aims to ensure the insurance industry doesn't just adapt to the digital age but thrives and leads in it.
If you want to hear more about the Verisk Digital Distribution Strategy please join us at the Verisk Insurance Conference London on 6 September.