Verisk Malaga compete in the Malaga Tech Games
Events -- 05 May 2022
Author: Events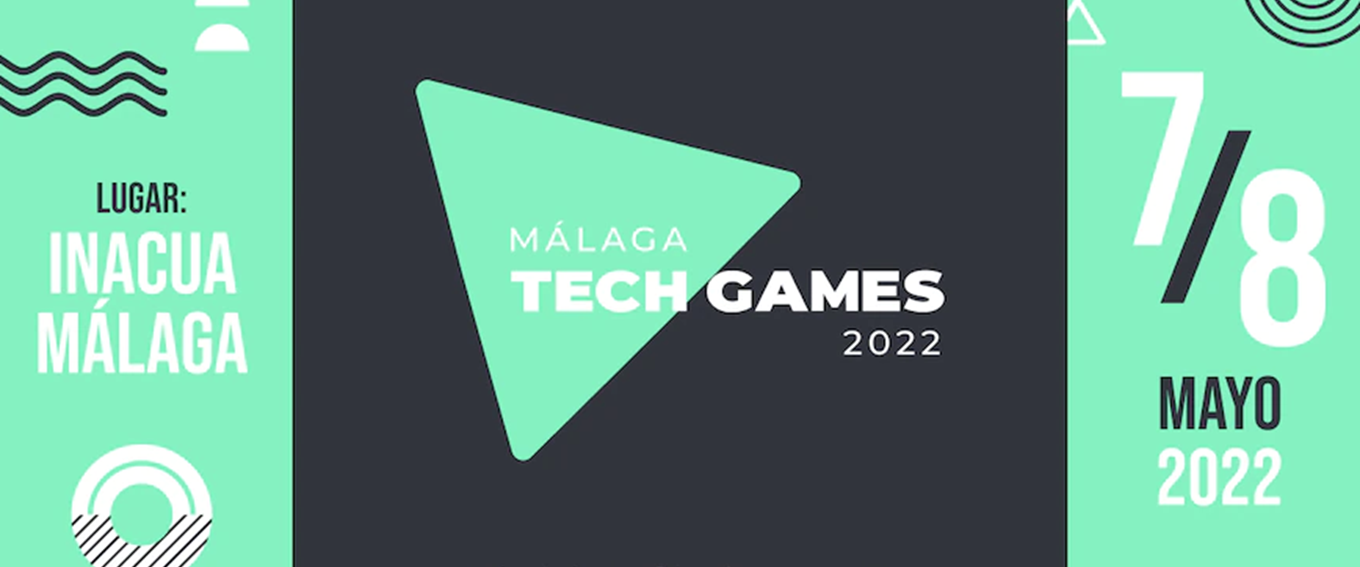 Professionals in Malaga's tech sector have come together to launch a tournament bringing together 600 participants from 11 companies for the first inaugural Malaga Tech Games over the weekend of 7-8 May.
The tournament was born to celebrate the initiative and passion behind emerging technology-based companies, and encourage connection and community building.
Verisk Specialty Business Solutions' Malaga team were honoured to participate.