TIN London Market Claims: October 12 2021, London
Events -- 04 October 2021
Author: Sequel Events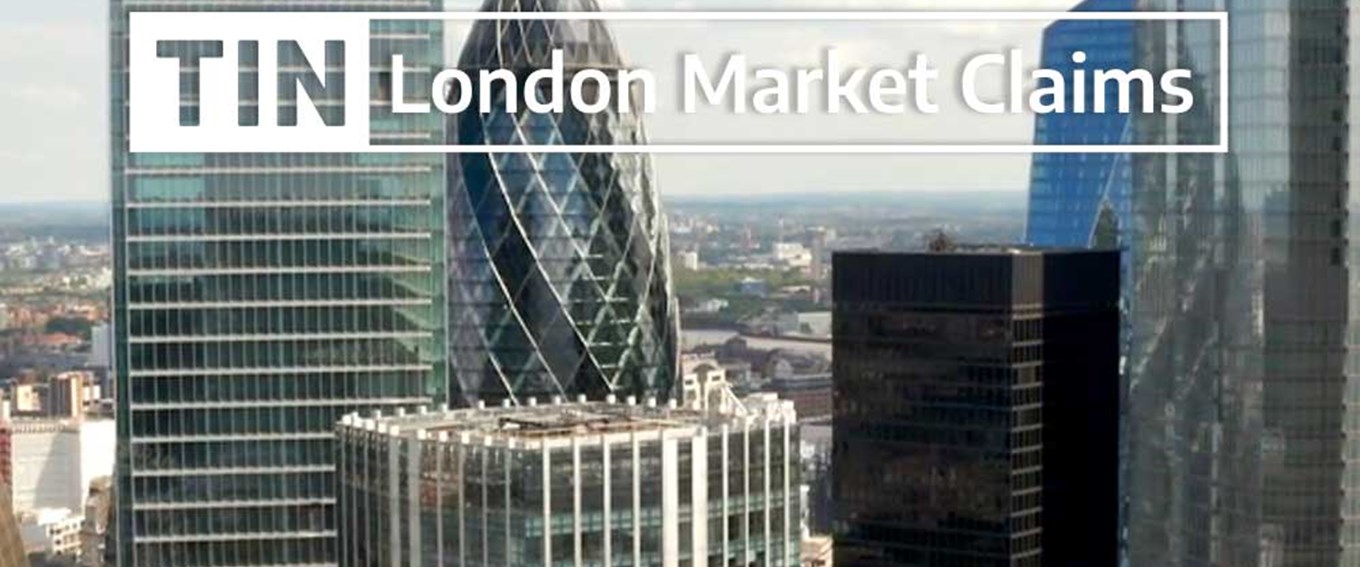 Sequel is looking forward to exhibiting at TIN London Market Claims event on 12 October 2021.
Delivering successful claims transformation in the London market
The London Insurance Market is breaking new ground as it strives to drive up claims performance for clients, leverage the benefits of digital to transform outdated claims operations and deliver much needed efficiencies.
At a market level The Future at Lloyd's and Blueprint Two has put claims transformation at the heart of the modernisation agenda, whilst at the same time leading insurers and brokers are developing innovative ways to drive up claims service.
Change is coming, but the key challenge is how you successfully deliver claims transformation that delivers ROI and improves the client experience.
Attend London Market Claims to:
Leverage technology to enable and improve your claims processes
Explore the impact 'The Future at Lloyd's Blueprint Two' will have on claims
Deliver an exceptional claims service that meets clients expectations and new digital risks
Discuss approaches to transforming claims mindset & culture through innovation
Come and speak to the Sequel team about how we are helping our clients transform their claims management.
Related Product
Sequel Claims
Handle claims faster and more fairly, and act on claims data in real time.