The foundations have been laid for a more efficient market
Press -- 18 January 2022
Author: Sequel Marketing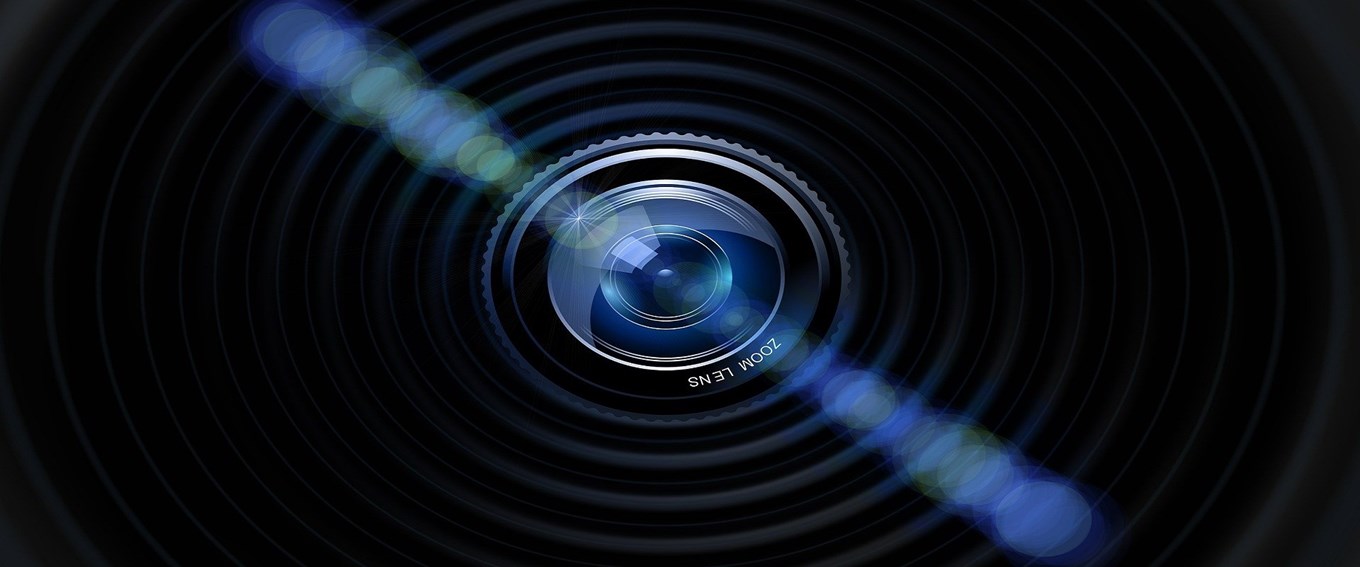 Last year was the year in which London embraced the concept "collaborate to compete". Insurers, brokers, technology providers and market authorities came together on a range of initiatives with one unifying purpose: to improve the speed, cost and efficiency of doing business in the London market through digitisation, automation and the better use of data.
Here are four examples of developments that, through collaboration, lay the foundations for a more efficient marketplace in 2022 and further innovations in the years ahead.
Click the link below to read the full article published in Insurance Day.