Technology has outpaced the insurance market's appetite
Press -- 12 October 2022
Author: Marketing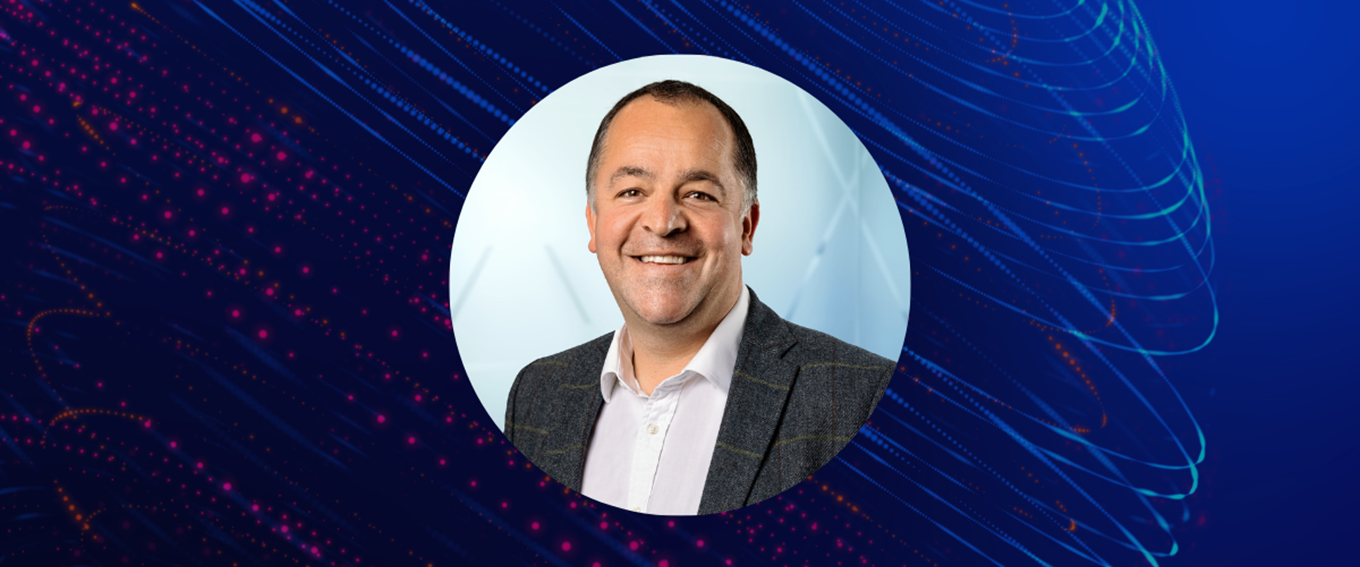 2022 is set to be a landmark year of change in the London market, with the evolution of cloud computing, distributed computing via APIs, and data augmentation all starting to culminate in opportunities for the market to be more efficient as it moves from analogue to digital.
Tim Raynor, CEO and President of Specialty Business Solutions, spoke to Reinsurance News about the future of the market and the different kinds of technology and data that Verisk offers to its clients.
He said: "The landmark year is really the analogue to digital journey, taking advantage of some of the evolutionary benefits. I think, for the first time, technology has outpaced the insurance markets' appetite."
Rayner explains that one of the key themes that Verisk is looking at is data augmentation to compliment Specialty Business Solutions' end-to-end ecosystem of capabilities. He also spoke about the  Sequel Hub and Sequel6 –  initiatives that were launched last year and designed to bring market collaboration with a group of leading syndicates to simplify the distribution of standalone products and delegated authority business.