Sequel6 initiative brings specialty data standards into sight
Blog -- 13 July 2021
Author: Sequel Marketing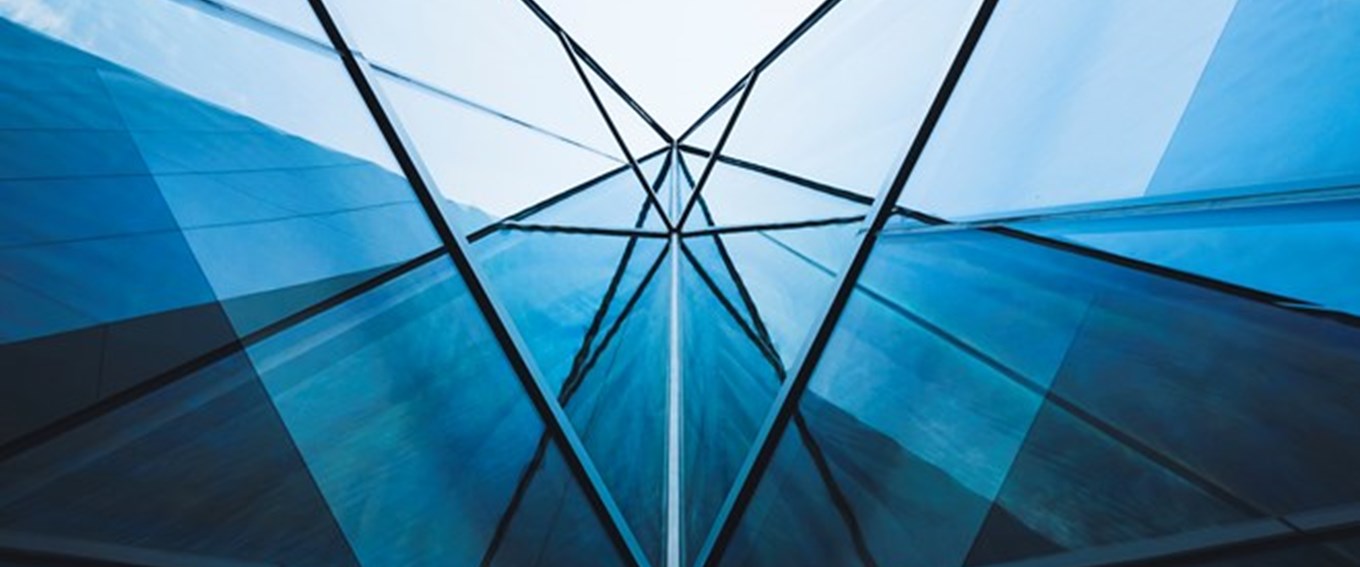 Sequel Business Solutions and six leading London underwriters are working with ACORD and the market to adopt their new unifying standard for insurance placements later this year.
Market-wide data standardisation is essential if London is to move into an era of real-time data exchange and make itself more accessible to international markets. This was one of the goals set out by Lloyd's in Blueprint Two in November 2020 – a digital roadmap that has already galvanised market participants to invest in improving their technology and embark on transformative projects with more conviction than we have seen to date.
Individual market participants have modernised considerably in recent years, but one of the biggest problems the market faces as it digitises is the large number of disparate placing systems, exchanges, market initiatives and proprietary APIs that have proliferated. Whilst the rapid adoption of APIs offers greater choice and has facilitated the adoption of electronic trading, the growing number of portals, each with their own logins, data protocols and workflows, is creating growing friction and inefficiency. This is creating an increasingly complex and fragmented technical environment in which to trade insurance policies.
Organisations are responding by developing their own API strategies to cope with the rising number of distinct systems they must interact with on a daily basis – and this trend continues to gather pace. The resulting 'portal wars' are actually slowing down the movement of data through the value chain – quite the opposite of what these systems were designed to do.
APIs aren't a silver bullet. Not all APIs plug into each other, and for them to integrate successfully both parties must know what API standard to use, how the process flow is designed and what data moves at what stage in each process. This is unsustainable over the longer term without common agreement on process steps and data elements. And as the pace of innovation and adoption accelerates under Blueprint Two, this only deepens the need for a unifying standard for insurance placements to ensure underwriters can service brokers and customers as efficiently as possible.
The SURTS solution
This is the challenge Sequel, the Sequel6 members and ACORD have set out to overcome through a joint initiative to create a new unifying standard – the Sequel Unifying Risk Transfer Standard (SURTS) – which will soon be bought to market to allow market participants to digitally transact, seamlessly, using the same language and workflows.
The founding Sequel6 members are a group of market-leading underwriters – Markel, Beazley, Hiscox, Chaucer, Brit and Liberty Specialty Markets – which have come together to help develop a more efficient way of doing business in the London Market. Sequel and the Sequel6 engaged with brokers, ACORD and other solution providers and identified a strong desire within the market for interoperability between proprietary and market systems – an ambition clearly echoed in Blueprint Two.
Leveraging Sequel's own proprietary standards, ACORD's templates, the important work in this area of the Ruschlikon Initiative (a subgroup of ACORD), and with ongoing input from the Sequel6, we have developed a proposed solution in the form of SURTS – a simple and widely applicable standard process for 'offer and acceptance' of risk which separates the process elements of a communication from the 'payload' contained within (the insurance information). This approach, utilising line-of-business/market templates and bilaterally agreed supersets of information, allows any type, class or complexity of business to be moved seamlessly between counterparties without the need for API integration.  
Organising process, payload and dialogue in this way simplifies the data transfer process; gives users more flexibility; reduces friction and inefficiency; improves ease of use for senders and receivers; fosters increased connectivity between brokers, carriers and other market participants; and will help speed up the rollout of future initiatives.
Having completed the initial design, ACORD and Sequel are now jointly working on the first implementation of the standard, which will be donated by Sequel to ACORD and form part of ACORD's Next Generation Digital Standards. As market players are each at different stages of evolution in their digital standards, a translation facility will probably be needed for a couple of years to help less mature companies avoid being left behind. However, early adopters can take advantage of straight through processing, and we expect and hope the market will be using SURTS and seeing the benefits before the end of 2021.
Setting London up for the future
This will make digital transacting with and within the London Market simpler, more efficient and more scalable, and marks an important step forward in global connectivity. As well as bringing the obvious benefits of improved speed, cost and efficiency to the market, having a standardised distribution model also brings valuable business benefits including enhancing underwriters' ability to write the right business at the right price.
With a consistent set of data standards underpinning the market's transactions, this lays a robust, reliable framework into which cutting edge data, modelling and analytics tools can be plugged, putting more granular high quality in the hands of underwriters and brokers, which in turn will help them make more informed decisions. Looking to the future, initiatives like SURTS will also help make it easier to bring innovations such as automated underwriting into the specialty environment.
If the market can get to the point of sale faster, with the right risk data, and write risks quicker and in a more informed way, this will help London players select the right business for our marketplace. That, in turn, will lead to better performance and provide a cheaper price for the client in the long run, securing London's competitiveness long into the future.
Related Product
Sequel Underwriting
Streamlined end-to-end management of your insurance and reinsurance business.