Sequel selected for the ACORD Industry Contributor award
News -- 29 October 2021
Author: Sequel Marketing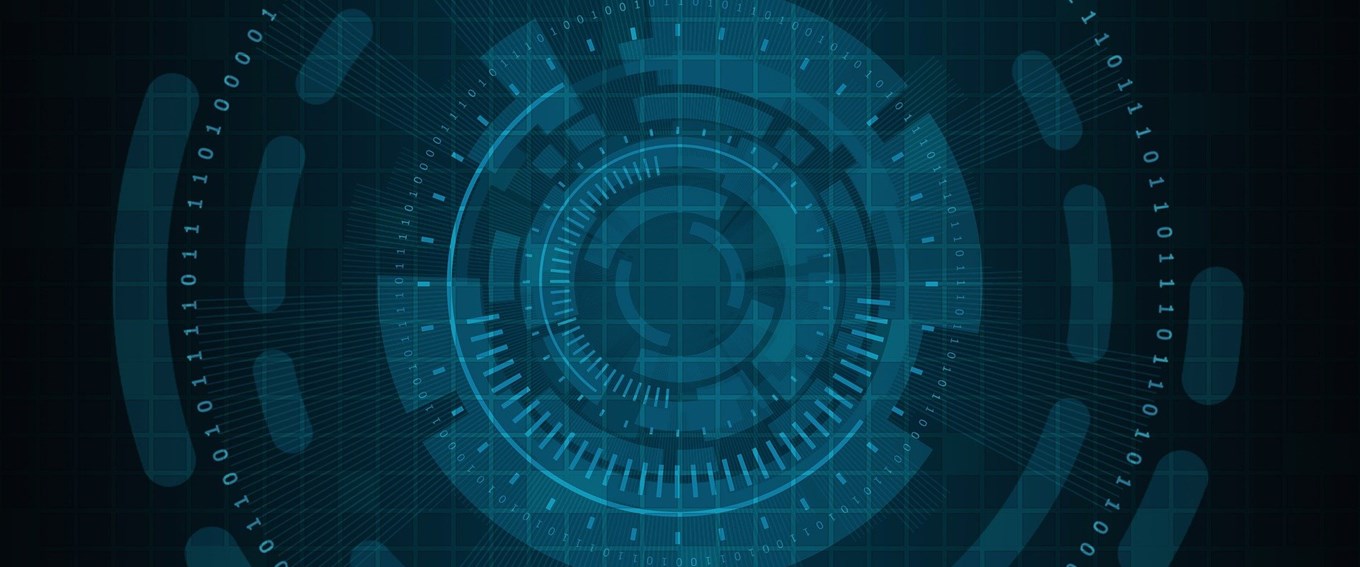 Sequel is proud to have been selected for the Industry Contributor Award in the ACORD 2021 Awards.
This award is presented to organisations who have announced and extended standards through donated assets and collaborating efforts for the benefit of the ACORD community and the insurance industry as a whole.
Well done to all the winners!
In April 2021, Sequel and ACORD announced a joint initiative to create expanded data standards to benefit the London Market and the global insurance ecosystem. These standards, which will enable a variety of business activities including placing, underwriting, and distribution, will be based on assets donated by Sequel to the industry through ACORD, the global insurance standards-setting body.
As part of this initiative, Sequel has donated the APIs and transactional use cases of Sequel Rulebook, its award-winning pricing, underwriting and distribution platform for the specialty insurance market. This donation paves the way for commercial and specialty risks to be managed in real time centrally by capacity providers and accessed directly by distribution partners globally via industry-owned standard processes and APIs.