Sequel Hub will bring new efficiency to specialty distribution
Press -- 07 December 2021
Author: Sequel Marketing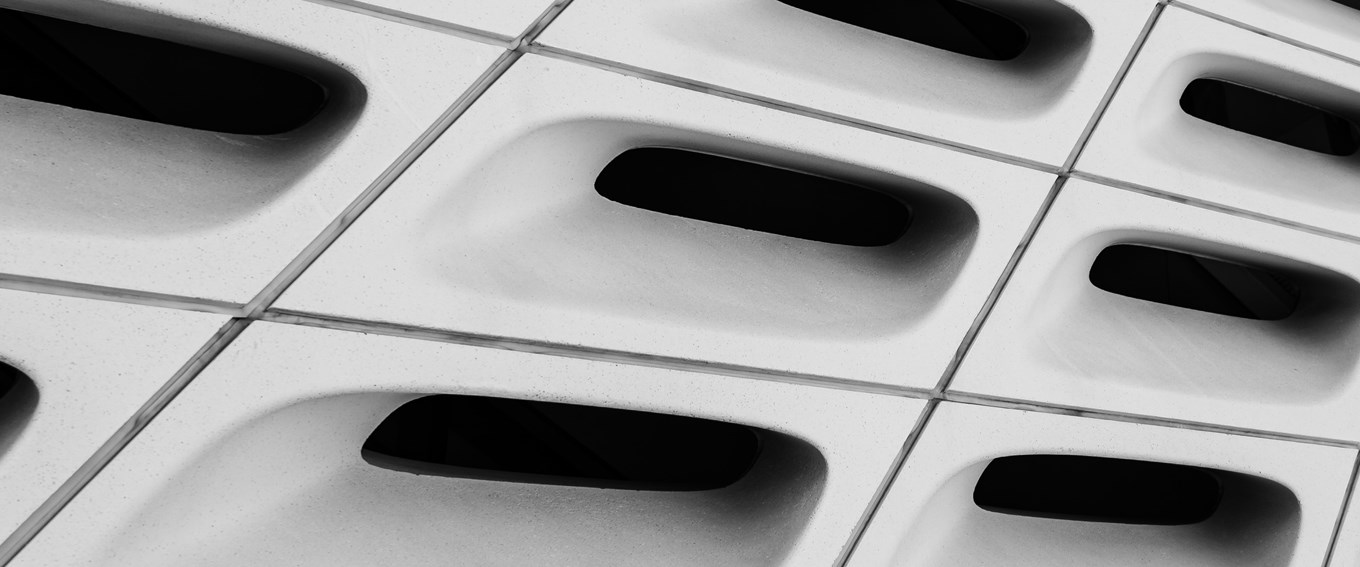 Insurance software specialist, Sequel a Verisk Business, is excited to announce its latest initiative, Sequel Hub - a flexible solution designed to simplify the distribution of standalone products and delegated authority business. The Sequel Hub launches with over 10 carriers and two of the top 3 brokers.
Sequel Hub orchestrates seamless messaging between brokers, carriers, delegated authorities, and market systems, enabling intermediaries to place submissions, receive quotes and access capacity from multiple carriers through a single system. Hosted in the cloud in AWS, Sequel Hub is based on Rulebook Hub, the market-leading API hub for global insurance policy distribution acquired by Sequel in 2018, with additional shared elective services including submission, triage, routing, auto-rating, pricing, and data augmentation.
In an increasingly fragmented insurance marketplace, many carriers have developed their own placement portals and brokers use an ever-expanding range of channels to distribute risk. Brokers are required to manage and maintain potentially dozens of API connections with individual carriers, and to log in to numerous carrier portals to assemble a panel of quotes for any given risk. This approach is expensive, time-consuming and unsustainable.  
Building on the work of Sequel, ACORD and the Sequel6 (comprised of 6 of the leading managing agencies at Lloyd's) to develop a new data and API standard for the London Market, Sequel Hub standardises messaging and automatically interprets, translates, and routes messages between parties, bringing huge efficiency to distribution workflows.
A single message into Sequel Hub can result in many actions, meaning a broker can receive quotes from multiple carriers from a single submission, for example, rather than rekeying submission data for each carrier. Crucially, users of Sequel Hub will be able to send and receive messages from within their own systems, eliminating the need to maintain multiple direct connections. This will save significant time and resources, increase the speed of doing business and improve the quality of data flowing through the distribution chain.
Data presented to Sequel Hub can also be seamlessly fed in and out of market systems such as PPL and Whitespace as well as integrating seamlessly with solutions such as Sequel Broking, Sequel Underwriting and Sequel Rulebook Hub, and can be enriched and augmented with data, analytics and machine learning tools from the wider Verisk organisation. As well as simplifying distribution, this empowers users with deeper real-time insights and lays the foundations for automated underwriting and future innovations.
Ian Summers, CEO of Sequel, commented: "The proliferation of point-to-point solutions and lack of coherent placing standards has made distribution highly inefficient in the London Market. As an industry under pressure, we can and must do better. Brokers shouldn't have to manage and maintain dozens of API connections to place risks, and market participants should be speaking the same digital language so they can transact quickly and affordably. Sequel Hub brings together data standardisation, real-time connectivity and automation with the best available data to make distribution simpler, more efficient and more intelligent."
About Rulebook Hub
Sequel Rulebook Hub is a Cloud-based platform that connects insurers, brokers and MGAs. Rulebook Hub ensures risks are priced accurately while allowing insurers to integrate products, rules, and ratings directly with distribution partners. A genuine alternative to risk bordereaux, Rulebook Hub gives brokers and MGAs to access faster capital whilst reducing time and cost and streamlining distribution.
About Sequel6 and 'SURTS'
Sequel6 is a group of market-leading carriers which has come together to help develop a more efficient way of doing business in the London Market. The group, in collaboration with Sequel and ACORD, have developed the Sequel Unifying Risk Transfer Standard (SURTS) – a simple and widely applicable standard process for 'offer and acceptance' of risk which will allow market participants to seamlessly transact using the same digital language and workflows.
Contact us to find out more.
Related Product
Sequel Rulebook as a Service (Previously Rulebook Hub)
Software as a Service (SaaS) platform that provides rules, rating and document production as services.