Revolutionising the Insurance Industry with Advanced Analytics
Blog -- 06 March 2023
Author: Marketing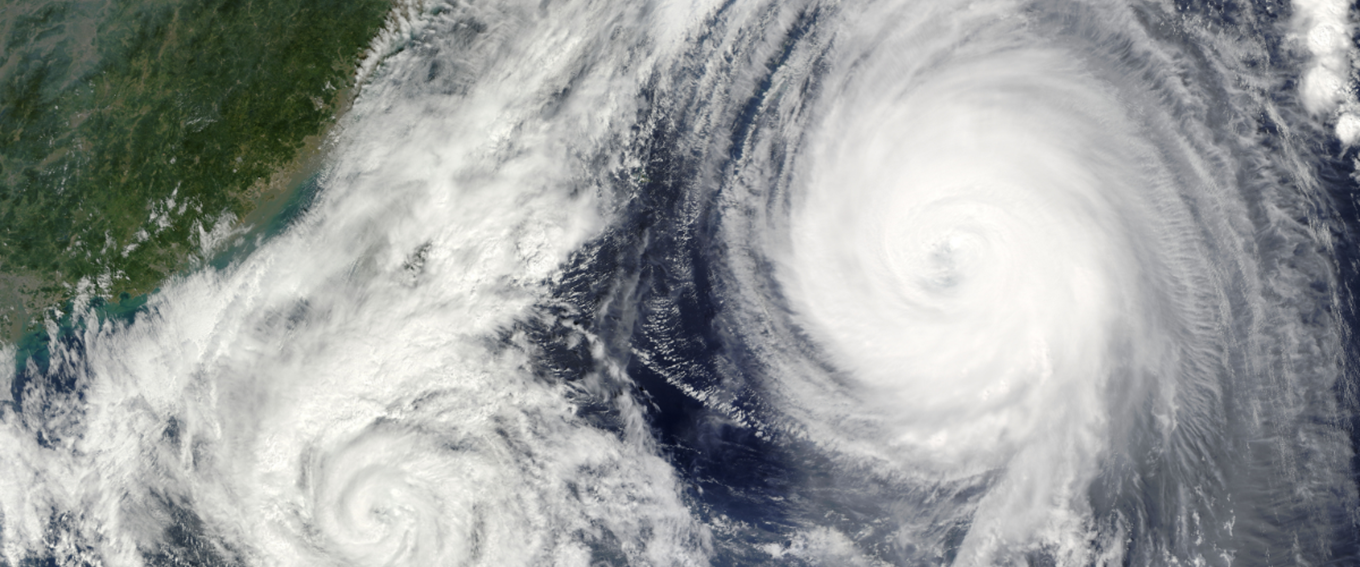 Verisk Sequel innovative software Sequel Impact is designed to help insurance companies identify and assess potential risks for their portfolios. The solution is aimed at revolutionising the insurance industry by enabling companies to make informed decisions regarding their underwriting strategy and minimize risk.
Sequel Impact is a powerful tool in the underwriter's armoury that utilises advanced predictive analytics capabilities to provide real-time risk insights to insurers.
The platform can also uses external data sources, such as credit scores and weather reports, to identify correlations and patterns that are relevant to an insurer's portfolio.
With these insights, insurers can price their policies appropriately and prevent adverse selection, which can lead to significant losses.
Sequel Impact has been developed to provide insurers with a comprehensive view of their portfolio risk, allowing them to identify areas of potential exposure and take proactive steps to minimise risk.
Predictive Analytics Key to Risk Management
Sequel Impact is also a versatile and customisable platform, offering a range of features and tools to meet the specific needs of each insurer. Insurers can select the data sources and variables that are most relevant to their portfolios, creating a tailored solution that helps them to maximise profits and minimise risk.
Verisk has also integrated a number of data visualisation tools into Sequel Impact to make it easier for insurers to understand their data. It provides intuitive visualisations that enable users to identify patterns and trends in their data, providing valuable insights that can help insurers to make informed decisions.
In addition to providing real-time risk insights, Sequel Impact also has a range of features designed to improve efficiency and streamline workflows. The platform can automate certain processes, such as risk scoring and data ingestion, reducing the burden on insurers' internal teams.
The Future of Insurance: Advanced Technology and Streamlined Workflows
Sequel Impact is an example of how cutting-edge technology is transforming the insurance industry. The platform enables insurers to analyse their portfolio data and identify potential risks before they become a problem. This is especially important in an industry where even small missteps can have significant financial implications.
Moreover, Sequel Impact provides a scalable and customisable solution that can be tailored to meet the needs of any insurer. The platform's flexibility allows insurers to choose the data sources and variables that are most relevant to their portfolios, providing an individualised approach to risk management.
As the insurance industry continues to evolve and adapt to new challenges, platforms like Sequel Impact are becoming essential tools for insurers seeking to minimise risk and maximise profits.
The future of insurance will undoubtedly involve a greater reliance on advanced technology, and Sequel Impact is at the forefront of this evolution.
Related Product
Sequel Impact
Visualise your total exposure and your cross-class aggregations in one view.