Return to Monte Carlo RVS marks a new era in digital trading for reinsurers
Blog -- 13 September 2022
Author: Tim Rayner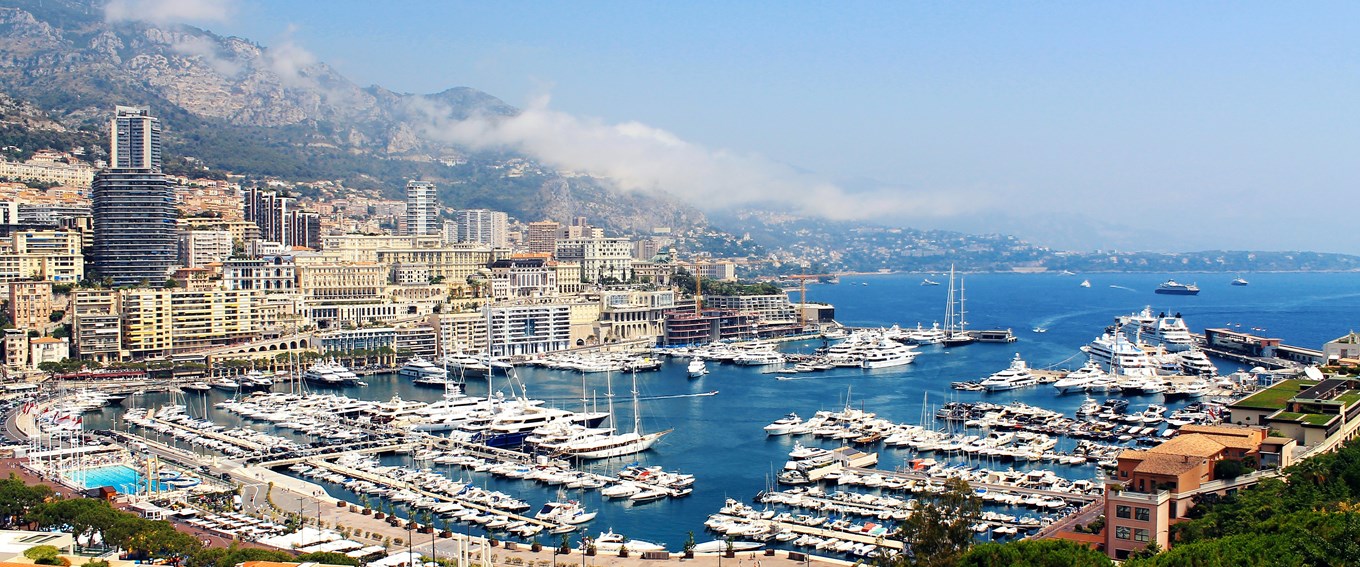 The reinsurance industry headed to the first in-person Monte Carlo Rendezvous since 2019 this month, with technology in a very different place but many of the same business challenges in play. The market is arguably more fragmented than ever, with a mix of manual, automated and hybrid underwriting approaches being deployed and capacity being distributed via a complex network of point-to-point connections and inefficient legacy processes.
There is a clear need to standardise data and for reinsurers and intermediaries to adopt a data-first approach to accelerate the move from analogue to digital trading. The eradication of outdated approaches like manual bordereaux in favour of seamless real-time data exchange is key. This will drive significant operational savings while also enabling more-informed risk selection and pricing decisions and feeing up capital throughout the distribution chain – benefiting all parties. Solutions in the market already do this today.
Read the full article by Tim Rayner, CEO, Verisk Specialty Business Solutions published in Insider Engage.