Reinventing Outwards Reinsurance
Blog -- 25 May 2022
Author: Marketing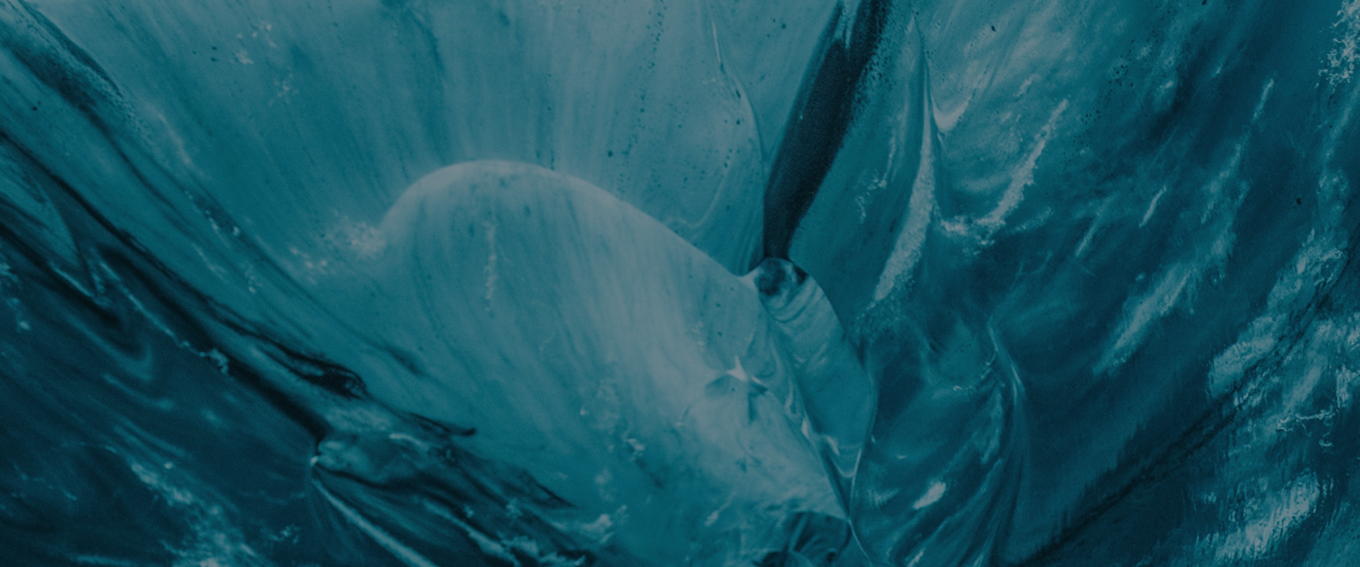 Most carriers typically purchase their outwards reinsurance through a combination of individual class and group-wide coverages, administered through multiple IT platforms – and the efficiency gap between those employing a coherent digital strategy for managing policies and those with a disjointed legacy approach is widening.
Managing a complex group reinsurance programme through multiple platforms is a drain on resources and highly inefficient if not done in the right way. Thankfully, it doesn't need to be so difficult.
Digitalising, standardising and automating outwards reinsurance operations where possible is the way forward.
Related Product
Sequel Re
Real-time, web-based workflows for every ceded reinsurance scenario.