Report: Property Remote Claims Assessment - the 40 Companies to Watch
News -- 19 April 2022
Author: Marketing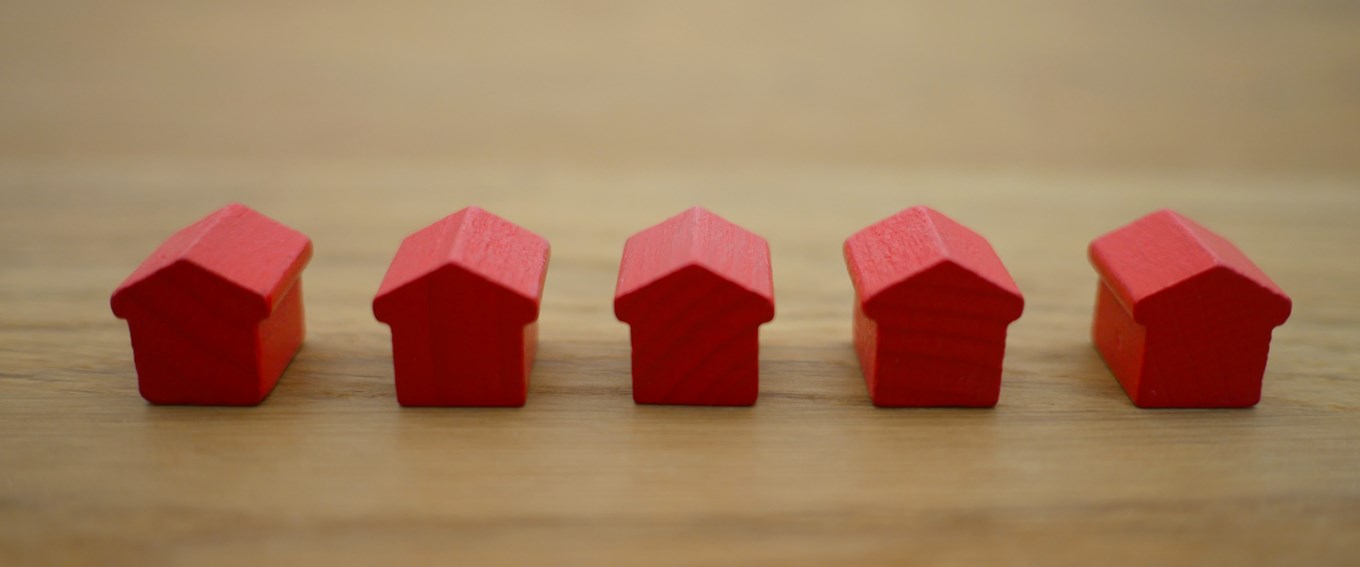 Customers want a faster, less painful way to have their claims paid. Insurers have been burning up cash with inefficient processes. Until 2020, investments in technology to better manage claims made up only 18% of all investments in insurtech. Covid has changed that.
An increasing number of companies are now successfully deploying technology to support the review, assessment and settlement of claims remotely and these are being used by over 50% of the top global insurance carriers.
We were delighted to be featured in the latest InsTech London report as one of 40 companies to watch offering Property Remote Claims Assessment solutions.
Related Product
Sequel Claims
Handle claims faster and more fairly, and act on claims data in real time.