Powering the Future of Insurance: Verisk's Role in Blueprint Two
News -- 10 May 2023
Author: Simon Gutteridge, Chief Experience Officer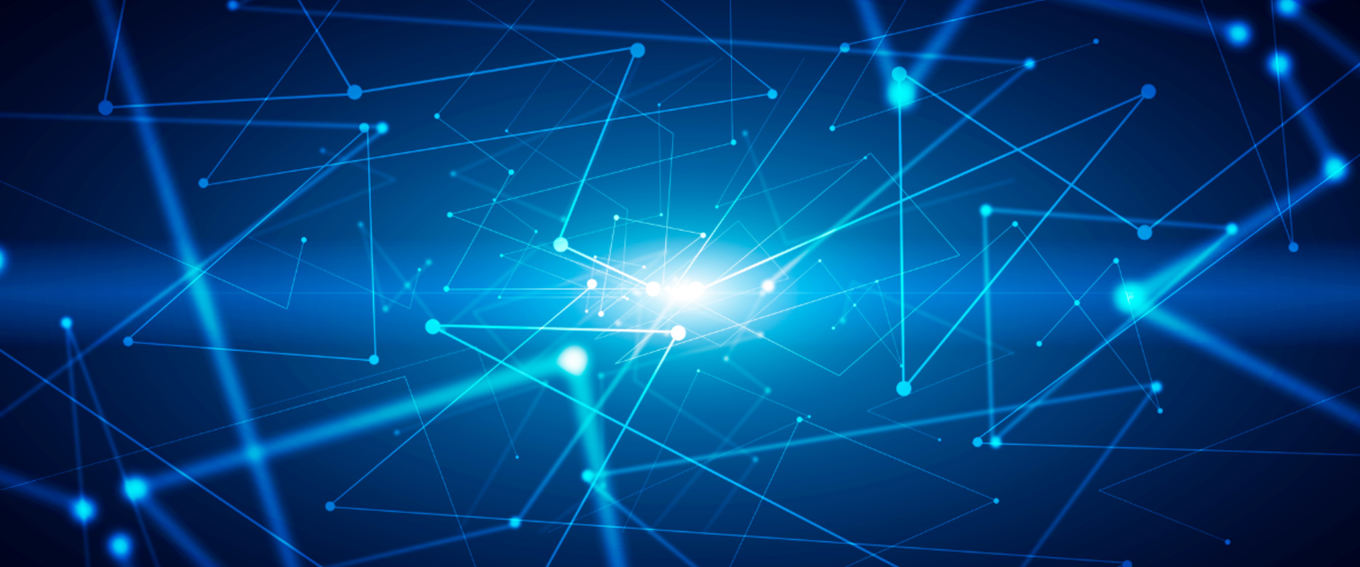 The insurance industry is on the brink of a transformative revolution, driven by rapid advancements in technology and shifting customer expectations.
At the heart of this change is the Lloyd's of London Blueprint Two plan, an ambitious strategy to modernise the technological infrastructure of the market.
Verisk is uniquely positioned to support this initiative with our comprehensive suite of solutions, deep understanding of the industry, and strong engagement with both carriers and brokers.
In this article, we'll focus on Verisk's role in assisting clients implement Blueprint Two, and explore how our emphasis on efficiency and innovation is driving meaningful change across the London insurance landscape.
Verisk's Unique Perspective
As a leading tech consulting firm in the London insurance market, Verisk is uniquely positioned to support the Lloyd's of London Blueprint Two plan, a strategy aimed at modernising the market's technological infrastructure.
Our long history and engagement with both carriers and the broker community along with market trade bodies has provided us with a comprehensive understanding of the industry's requirements and direction of travel. Harnessed with our technology and data expertise we are uniquely placed to enable our clients to successfully manage change.
With major brokers using our broking and distribution solutions, top 10 carriers relying on our underwriting solutions, and over 300 users across the market utilising our Whitespace platform, we have established a strong presence across all key aspects of the insurance market.
Measuring Success
To measure the benefits of implementing the Blueprint Two plan, it is essential for underwriters and brokers to track improvements in operational efficiency and cost reduction.
By targeting a 10-20% increase in straight-through processing (STP) for our clients and aiming to eliminate duplication of effort, we ensure that the London market is moving toward a more streamlined and efficient model.
Our goal is to enable end-to-end processing, with data moving seamlessly from the client through our Whitespace platform, broker applications, and finally to the carrier with minimal manual intervention. This digital-first approach will be a key indicator of success as we work to modernise the industry.
Driving Efficiency
By focusing on efficiency, we are not only reducing friction in the insurance market, but also unlocking new opportunities for growth.
As we improve processes and reduce overheads related to data entry, we can also explore new distribution channels and access untapped markets.
Our ability to provide crucial datasets to organisations allows us to expand the reach of the London insurance market and attract more business by offering a more efficient and cost-effective platform for risk management.
At Verisk, we are committed to driving efficiency and delivering value to our clients by supporting the implementation of the Lloyd's Blueprint Two initiative.
By leveraging our unique position in the market and focusing on measurable improvements, we are helping to shape the future of the London insurance market, making it a more attractive and competitive place to do business.

If you would like to hear more from Verisk or wish to see our solutions please contact us.