Newsletter - January 2023
News -- 31 January 2023
Author: Marketing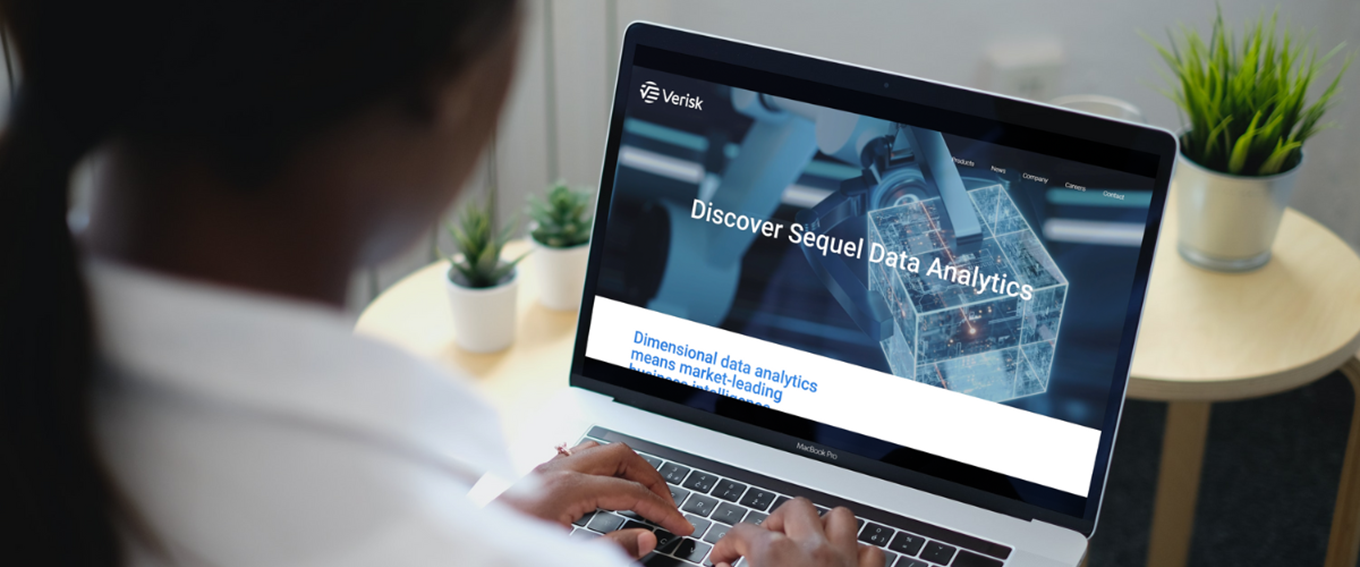 Don't miss out on the insights from Specialty Business Solutions this January.
We announced several events we'll be attending this year, and showcasing our new data maturity tool at. Exciting news from our products such as Whitespace and a new partnership.
Related Product
Sequel Data Analytics
Provide business insights and support informed business decision-making.