MS Amlin Underwriting Limited deploys Sequel Impact for enhanced exposure management
Press -- 15 December 2021
Author: Sequel Marketing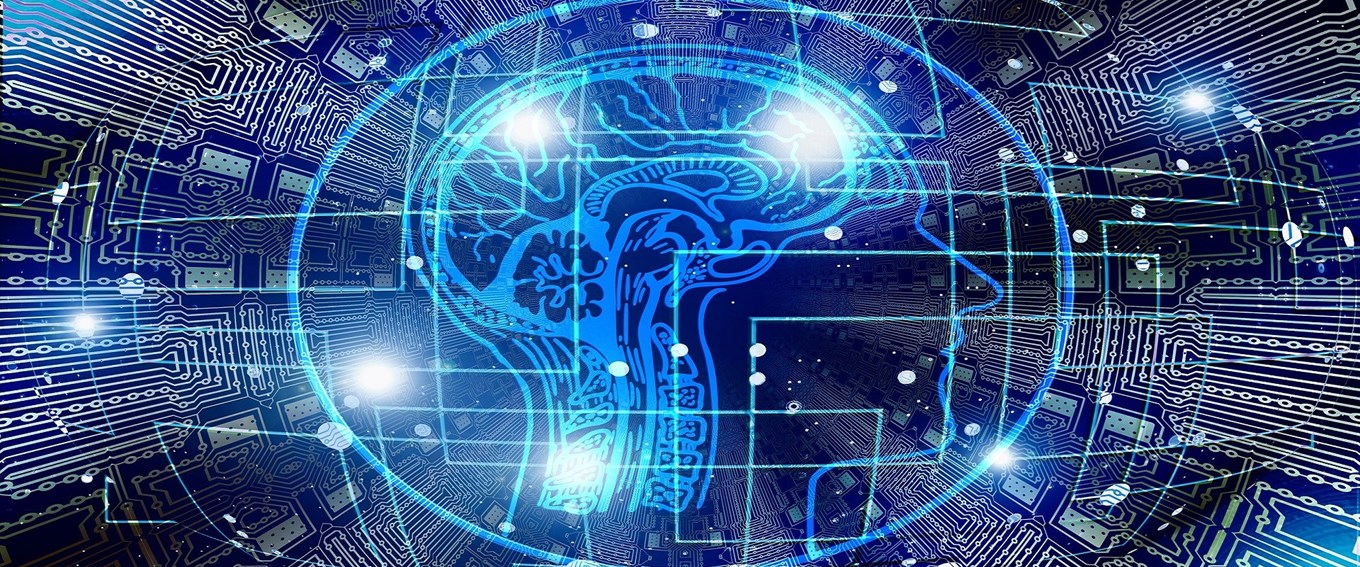 Sequel, a Verisk business, is delighted to have been selected by MS Amlin Underwriting Limited (MS AUL), the market-leading global specialty (re)insurer, as a strategic partner in its global digital transformational programme.
Sequel has partnered with MS AUL to implement Sequel Impact, a powerful web-based exposure management solution enabling MS AUL to comprehensively manage its exposures in real-time in a single view.
The multi-phased implementation of Impact forms part of a multi-year digital transformation initiative by MS AUL, bringing increased speed, efficiency and agility to the company's operations and service delivery. MS AUL has initially deployed Impact across seven specialty classes of business and will add a further 19 classes in Phase 2.
Martin Burke, Director of Underwriting Performance for MS Amlin Underwriting, commented: "Impact brings exceptional insight, visibility and control to our exposure management and gives us a single source of truth on which to base decisions, helping us optimise risk selection and pricing while avoiding unwanted aggregation of exposures. Impact increases the breadth of questions we can ask and offers powerful data augmentation and visualisation capabilities, ensuring our underwriters always have the correct information at their fingertips and a future-proof view of any risk or exposure."
Andrew Mitchell, Head of Risk Analytics at MS Amlin Underwriting, commented:
"Establishing a relationship with a new partner, particularly one that is delivering a service so fundamental to our work, can be a challenge at the best of times; yet Sequel made the process of selection easy for us, and this established a solid foundation from which to develop a first rate exposure management solution.  I know I speak for all the team when I say we have been delighted by the professionalism, technical knowledge, client support and creativity Sequel has brought to the relationship and our bespoke solution, and I look forward to working with them for many years to come."
Ian Summers, CEO of Sequel, commented: "We are delighted MS Amlin Underwriting Limited, one of the biggest and most respected names in the specialty market, chose Sequel as a strategic partner in its ambitious digital transformation initiative. Managing exposures is fundamental to the success of any (re)insurance company and we are proud to have been trusted to play such a mission-critical role in the evolution of MS AUL's market-leading digital ecosystem."
Click the link below to find out more about Sequel Impact.