Sequel exhibiting at the MGAA Conference: 15 September 2021, London
Events -- 17 August 2021
Author: Sequel events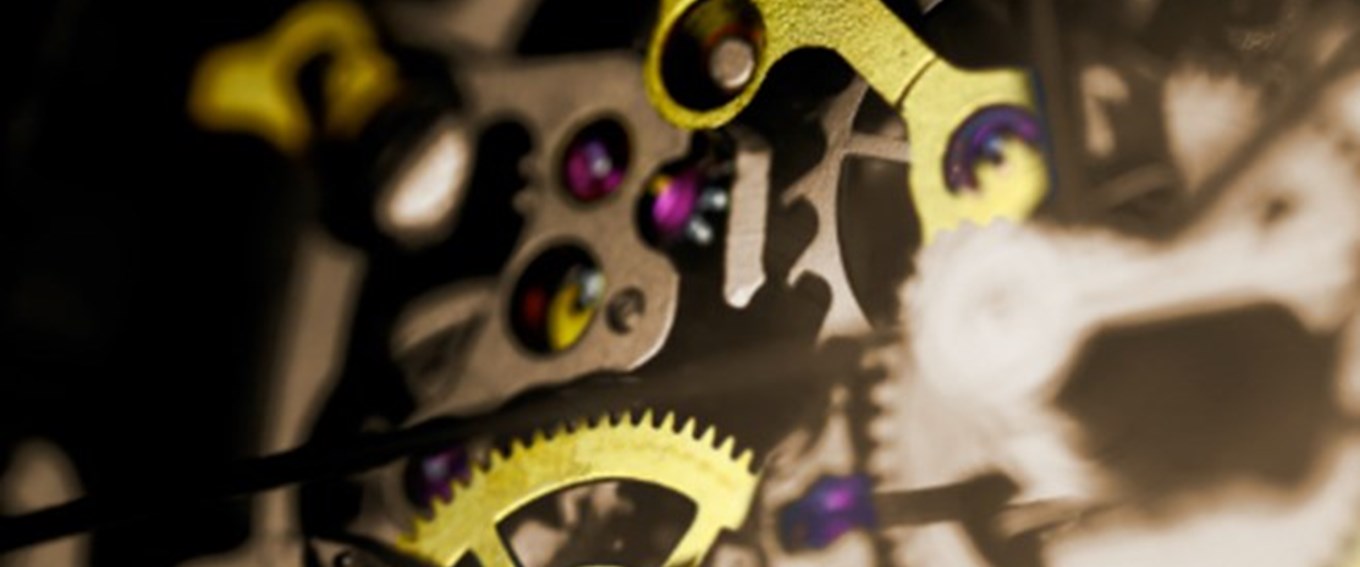 Sequel is excited to be exhibiting at the Managing General Agents' Association MGAA Conference 2021 on 15th September 2021 in London.
The team are looking forward to meeting with expert MGAs & market practitioners to explore how Sequel's product suite and expertise can complement their businesses. Register via the link below - MGAA members can attend free of charge.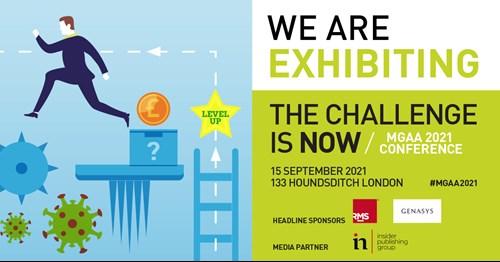 Sequel MGA provides a complete delegated authority management. From product distribution and document production to policy administration, accounting and reporting, manage your tasks faster and more fairly. It allows you to improve client service whilst reducing your costs, giving you automated workflow and referrals so that you can concentrate on your business - come and speak to us at the event to find out more.
Related Product
Sequel MGA
Manage end-to-end delegated authority processes, all within one intuitive system.