London Market Technology: Past and Future
News -- 24 November 2022
Author: Marketing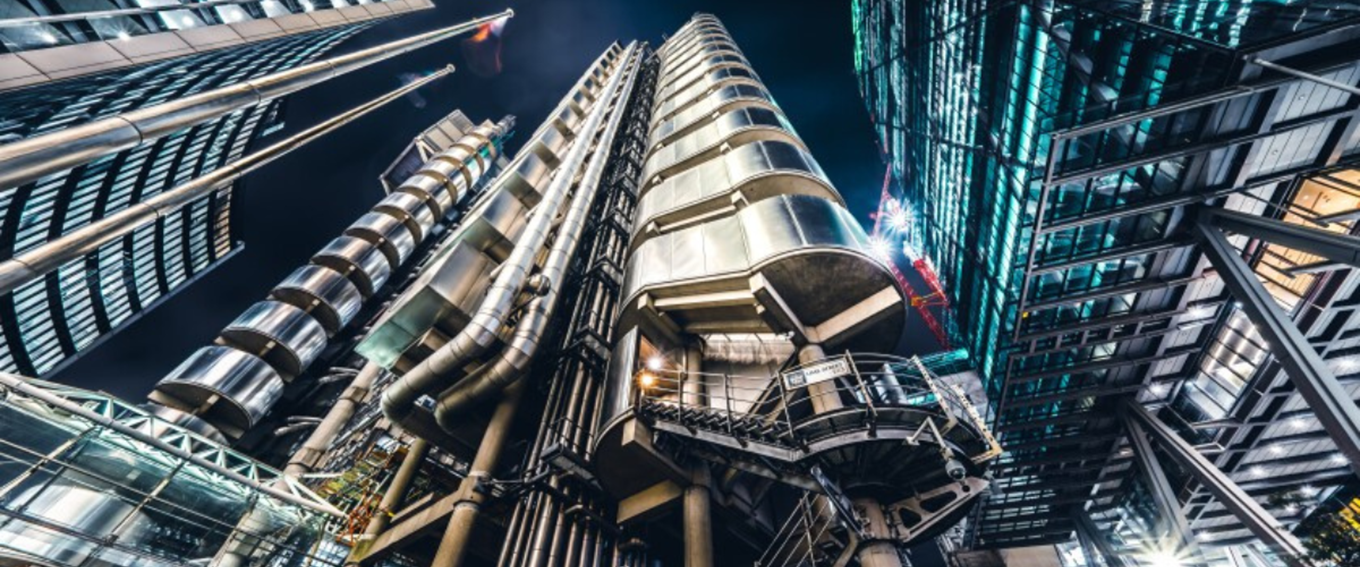 Verisk Specialty Business Solutions are proud to be a part of ACORD Solutions Group's Licensed Integrator Partner (LIP) program, established three years ago with the goal of enabling efficient digital data exchange through a global ecosystem of insurance industry service and solution providers. 
ACORD asked members to share their insights on the digital transformation occurring throughout the industry - "What is the biggest difference in servicing the insurance industry today versus ten years ago, and what will be the biggest difference ten years in the future versus today?"
Richard Smith, Chief Product Officer EMEA, Verisk Specialty Business Solutions, shared his thoughts:
"The last ten years has seen an acceptance by the insurance market that digital trading is something they have to do or they will be left behind. However, that acceptance has come with a clear understanding that there is not, and probably never will be, a one-size-fits all approach to digitising any insurance market. The best approach that any carrier or intermediary can take is to focus their digital strategy on the parts of the business which have the most unnecessary wastage. There are parts of every business which cost more to administer than they return in profits, and that is the business which is prime for digitisation. Where that area of focus is, will be dictated by market appetite, internal process sophistication, and the attitudes of individuals, but the focus should always be to write business within appetite at the correct price, in a profitable manner.
The next ten years will see change focused on the use of data and the augmentation of the underwriting process… I see two key changes coming in the market, which are driven by data augmentation, process automation, AI/Machine learning, and analytics. Those changes are: a normalised view of risk (the ability for process and applications to remove the unnecessary noise inherent in an insurance submission), and portfolio underwriting (the normalised view of risk will allow underwriters to make their decisions outside the echo chamber which is a single submission, and allow them to view the impact of any submission on their entire portfolio, weighing up appetite vs broker relationships). Changes like this are making underwriters more powerful, not removing the need for them."
Read what others had to say in the full article below.