Insurance Insider London Market Conference: November 21-22, 2022, London
Events -- 08 November 2022
Author: Events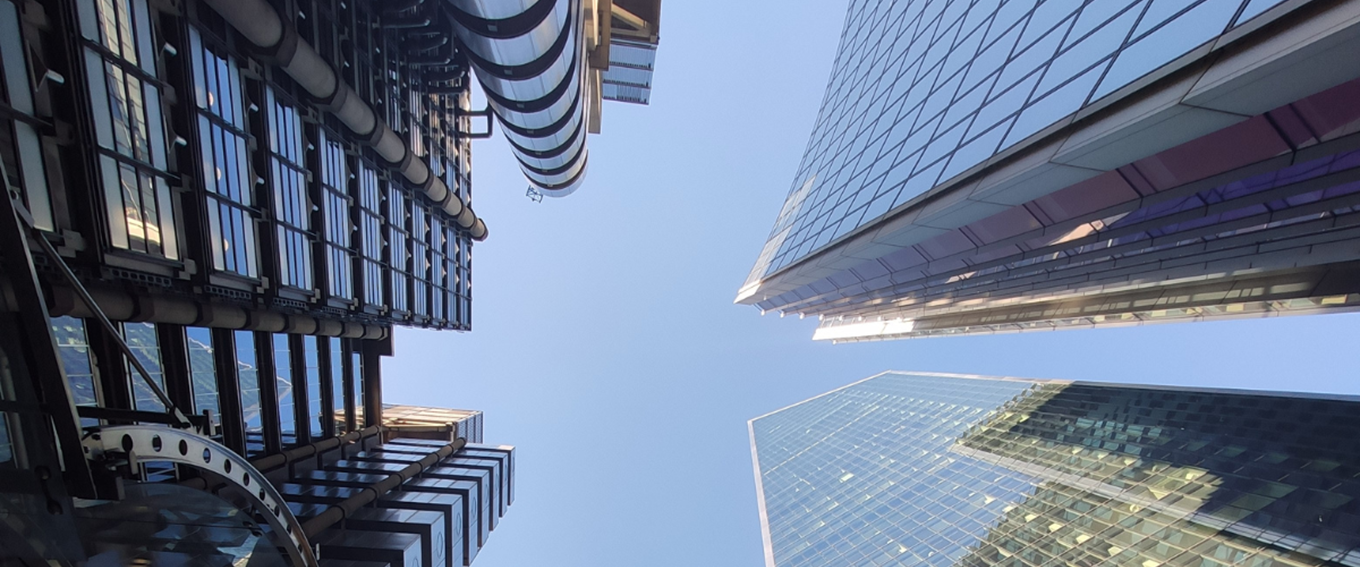 Verisk Specialty Business Solutions is pleased to be sponsoring the Insurance Insider London Market Conference on 21-22 November in London.
Alongside our sponsorship, our Chief Digital Officer Reid Stanway will be presenting a session on Digital Trading and participating in a panel session on e-trading. 
Date: 22 November, 2022
Time: 11:50-13:00
Reid's session will cover:
How to determine the right digital trading solution for your business
Dissecting the word "digital" – what is the digital transformation landscape in the insurance industry today?
Why digital transformation fails, and what we can do differently
A "no regrets" strategy – how to insulate your business from the risk of picking the wrong trading platforms or marketplaces
Understanding your Return On Digital Investment (RODI) and what you hope to achieve through digital trading 
Spaces are limited - fill out the form below to register your interest.