Sequel Impact for exposure management deployed with 70th client
News -- 16 November 2022
Author: Marketing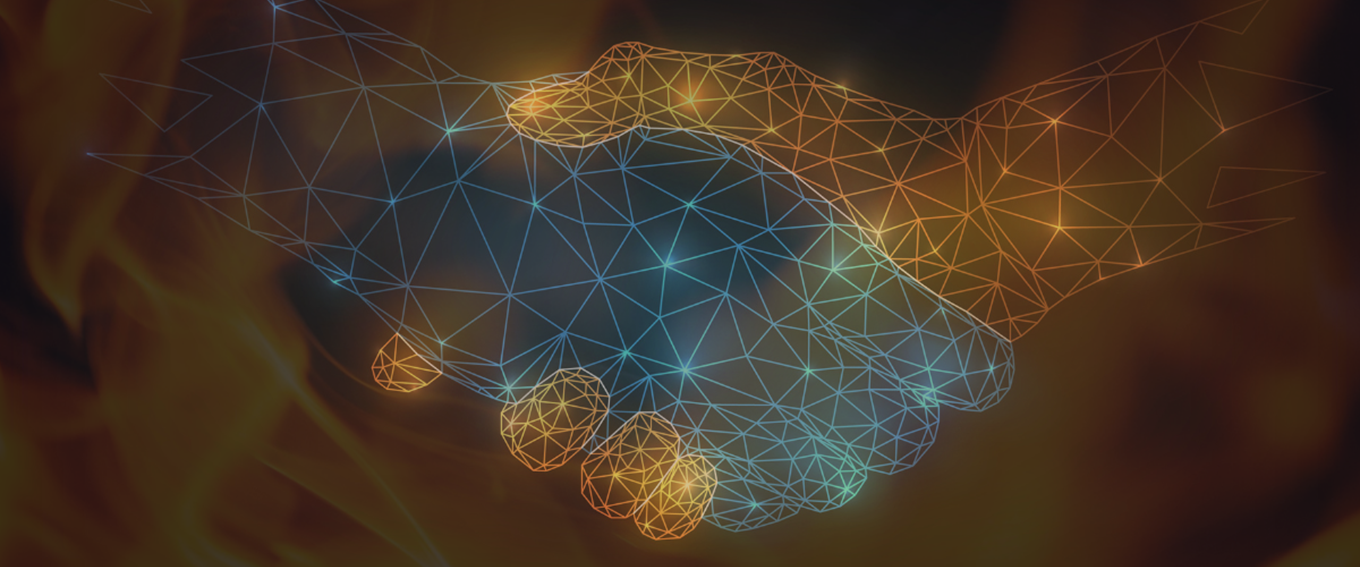 We are delighted to announce a 70th client has chosen Sequel Impact to enhance its exposure management capabilities.
Sequel Impact is a powerful web based analytical engine which enables carriers to quickly and easily quantify their total risk exposure. The application helps carriers analyse any insurable risk in any business sector, uploading every insurable asset and enriching this information with external data augmentations and model integrations.
Since its first release in 2014 the solution is deployed in four continents and insurance markets including Lloyd's, Bermuda, the US, Europe, the Middle East and Asia-Pacific. Both Insurers and brokers have implemented Impact to manage their exposures more effectively and cost-efficiently.
Key benefits of using Impact include real-time visibility over exposures at group, class and risk level, the ability to visualise non-modelled CAT risk and capabilities to enable flexible data recording and aggregate reporting, helping optimise underwriters' risk selection and pricing while avoiding unwanted aggregation of exposures.
Impact enables users to manage and visualise exposures in any class of business. Verisk clients currently use the application for a wide variety of classes including energy, property, cyber, aviation, liability, marine hull, cargo, accident and health, terrorism, political risk and, most recently, trade credit.
Energy is the most popular class, with nearly four out of five of Verisk's contracted clients using Impact to manage their energy exposures.
Verisk continues to enhance Impact's capabilities with each iteration. Impact now offers extensive data augmentation capabilities, including API integrations with Swiss Re's CatNet, Hazard Hub, KatRisk, Standard & Poor's, and Verisk Waterline.
The application also integrates with Touchstone, meaning data can be uploaded via an API into Impact and then exported into Touchstone. Most recently, Impact was integrated with Standard & Poor's Rating Express for trade credit.
Further enhancements include API-enabled policy and location data upload, integration with each client's Active Directory for single sign-on authentication, easier processing and management of binders and offshore energy data.
Sequel Impact is hosted in Verisk's fully managed application service, within the AWS cloud, which is ISO 27001 accredited, and carries several SOC reports. Verisk chose AWS due to their global infrastructure capabilities, data redundancy, low latency, high availability, integration with many third-party services, and strong development roadmap and investment.
Tim Rayner, CEO and President of Verisk Specialty Business Solutions, commented: "We are delighted that a 70th company deployed Sequel Impact. Success in today's insurance market is increasingly driven by the quality of data companies can access to make better decisions. We are extremely proud to be equipping so many carriers with the real-time insights they need to manage their exposures effectively and to select and price risks with improved speed, accuracy, agility and efficiency."
Related Product
Sequel Impact
Visualise your total exposure and your cross-class aggregations in one view.