Hiscox partners with Specialty Business Solutions to implement Sequel Claims
Press -- 24 January 2023
Author: Marketing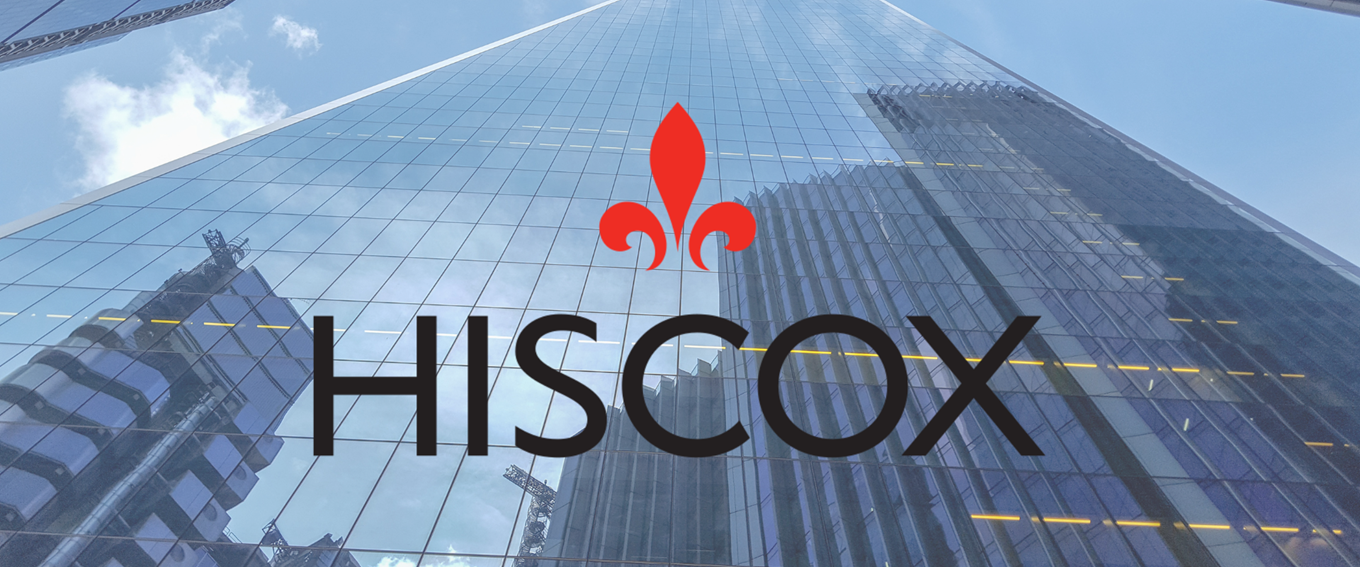 Specialist global insurer Hiscox has partnered with us to implement Sequel Claims.

The new partnership will provide Hiscox London Market with an electronic claims file (ECF) write-back enabled claims management solution that will enhance its claims management capabilities and allow it to capitalise on future opportunities in a fast-changing environment.
Sequel Claims allows users to manage, visualise and act on claims data in real time through a single intuitive interface. This provides a single source of truth throughout the claims process and delivers a range of operational and workflow efficiencies and enhanced user experience, decision-making and reporting capabilities.
Richard Reggel, Chief Commercial Officer, said: "We are proud to partner with Hiscox to deploy our flexible, scalable platform which will help consolidate its position as a market leader in the London and global insurance markets. Like all Verisk solutions, Sequel Claims simplifies the insurance process while offering powerful data-driven insights, making it an essential competitive tool for companies in the digital insurance age."
Adam Rushin, Director of Operations, Hiscox London Market, added: "One of our key claims drivers was to implement a modern tool with a trusted partner who is embedded in the Future at Lloyd's programme so we can embrace the various digitisation opportunities coming out of Blueprint Two. Verisk is the ideal partner and Sequel Claims integrates easily with current and future Hiscox and London Market applications, ensuring we deliver faster response times and better service to our customers."
About Hiscox:
Hiscox is a global specialist insurer, headquartered in Bermuda and listed on the London Stock Exchange (LSE:HSX). They aim to be a respected specialist insurer with a diverse portfolio by product and geography. Their belief is that building balance between catastrophe-exposed business and less volatile local specialty business gives us opportunities for profitable growth throughout the insurance cycle. 
The Hiscox Group employs over 3,000 people in 14 countries and has customers worldwide. Through the retail businesses in the UK, Europe, Asia and the USA, they offer a range of specialist insurance for professionals and business customers as well as homeowners. Internationally traded, bigger ticket business and reinsurance is underwritten through Hiscox London Market and Hiscox Re & ILS.
"Our values define our business, with a focus on people, courage, ownership and integrity. We pride ourselves on being true to our word and our award-winning claims service is testament to that."
Related Product
Sequel Claims
Handle claims faster and more fairly, and act on claims data in real time.