Faraday Joins 'Sequel6' As the Collaboration Accelerating Market Digitisation continues to grow
Press -- 16 June 2022
Author: Marketing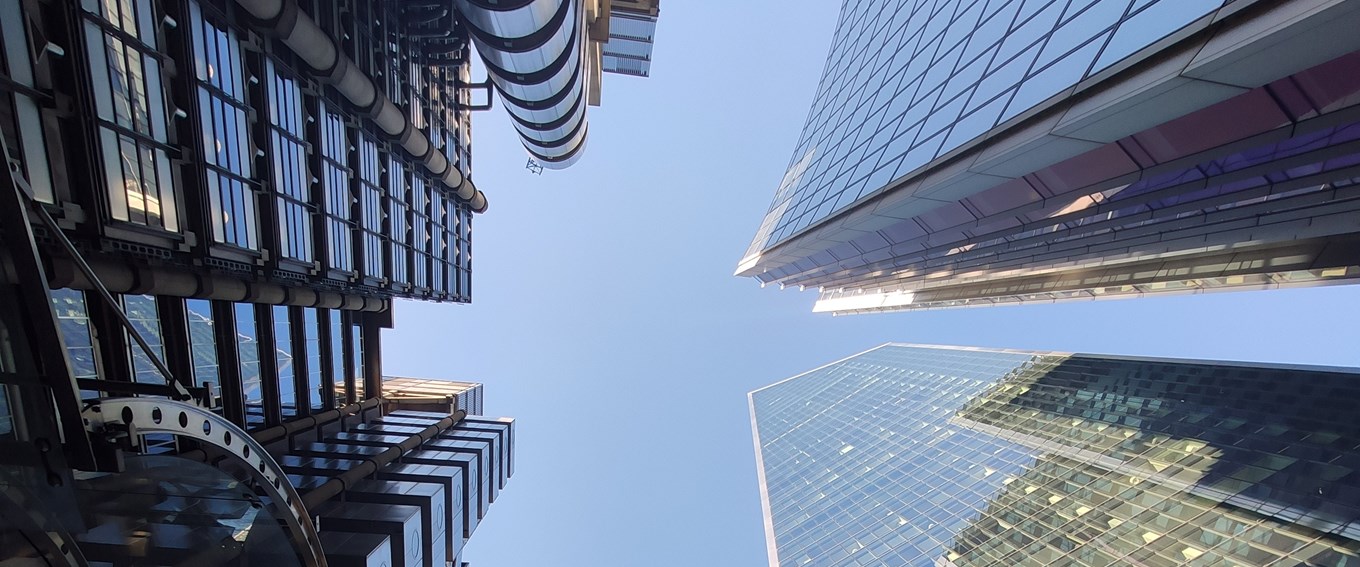 We are pleased to announced the addition of Faraday Underwriting Limited (Faraday) to our 'Sequel6' collaboration with market-leading Lloyd's insurers. Faraday is part of the General Re Corporation, a wholly owned subsidiary of Berkshire Hathaway.
The goal of the Sequel6 initiative is to improve speed and efficiency in the distribution chain to enable market participants to drive tangible savings and help drive adoption of the key Blueprint 2 initiatives. Standardising data and APIs across the market allows underwriters, brokers and coverholders to communicate directly from within their own systems in real-time, removing the need for individual or centralised market portals.
The Sequel6 group, which also comprises Beazley, BRIT, Chaucer, Hiscox, Liberty, Arch and Markel, is focused on developing data and application programming interface (API) standards for the London Market.
Verisk and the Sequel6 are also collaborating to develop solutions to automate certain underwriting selection and rating processes for commercial and specialty lines, with the aim of freeing up underwriting resources to focus on complex risks and referrals.
In addition, the Sequel6 are also working with ACORD, the insurance industry data standards body, to define and develop the standards. Sequel has gifted IP to the market via ACORD and using its own proprietary API standards as the foundation on which the new standardised language will be built. The standards will work seamlessly with market systems such as Placing Platform Limited (PPL), Delegated Data Manager (DDM) and the Lloyd's Coverholder Workbench application. They will also be internationally compliant, allowing brokers and carriers from outside London to easily place business in the Lloyd's Market.  
Ian Summers, CEO of Verisk Specialty, welcomed Faraday onboard commenting: "It is great to have another leading insurer in Faraday join the group. All the members recognise the benefits that data standards bring and they deserve great credit for working together for the greater good of the London Market and supporting the objectives outlined in Blueprint 2. APIs provide a way of connecting but they are not a standard alone. To optimise speed and efficiency in the distribution chain, everyone needs to communicate seamlessly from within their own systems in one consistent language. In reality the members are collaborating to compete"
Jason Bond, Chief Operating Officer of Faraday Underwriting Ltd added, "This an important initiative so we are delighted to be playing our part and coming together with other leading insurers. The need to combine digital technology and common data standards is clearly significant if we are to improve speed and efficiency in the market, and importantly, enable our brokers to serve their clients."
About Faraday
Faraday's Syndicate 435 at Lloyd's underwrites Aviation, Casualty (North American Specialist Lines, Financial Lines, International Casualty and UK Liability Insurance), Property (Direct & Facultative and Treaty), Accident & Health, Agriculture and Energy.