Digital shift: the race for data in trade and distribution accelerates
Press -- 31 March 2022
Author: Marketing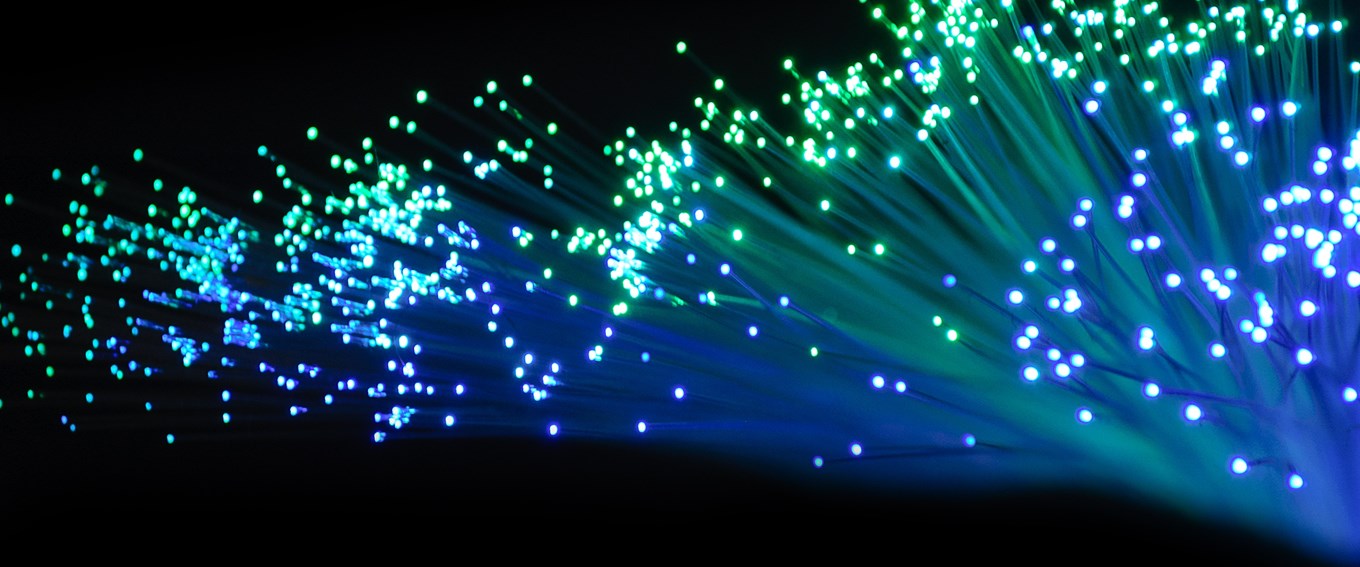 The growth of digital connectivity in the insurance market has brought with it an appetite for more granular data and greater standardisation of systems, which has arrived in the form of application programming interfaces (APIs), but the insurance market must avoid creating a "spaghetti junction of APIs".
This was the view of Paul Latarche, Chief Commercial Officer at Verisk Specialty Business Solutions, speaking to Intelligentinsurer.com.
A lot of the changes he has seen in the past couple of years have been around connectivity and greater digital use. And it's in this context that Verisk has been working with its customers on how to trade and distribute products, and work with third parties, in a much more efficient way.
Another market transformation project that is well under way is Sequel6, a Verisk collaboration with six market-leading Lloyd's managing agents to develop data and API standards for the London Market. Sequel6 companies will use the Verisk Sequel hub platform to connect their systems once and connect to multiple brokers at the same time. The broker systems can connect to one Sequel hub and access multiple carriers in the same way.
"This hub is working to be an API gateway that holds the two different ends together to save brokers and carriers a huge amount of effort and work," Latarche explained. "It allows them to communicate and collaborate but compete at the same time."