EVENT: Unlocking the power of data & analytics for Insurance - May 2023
Events -- 12 April 2023
Author: Marketing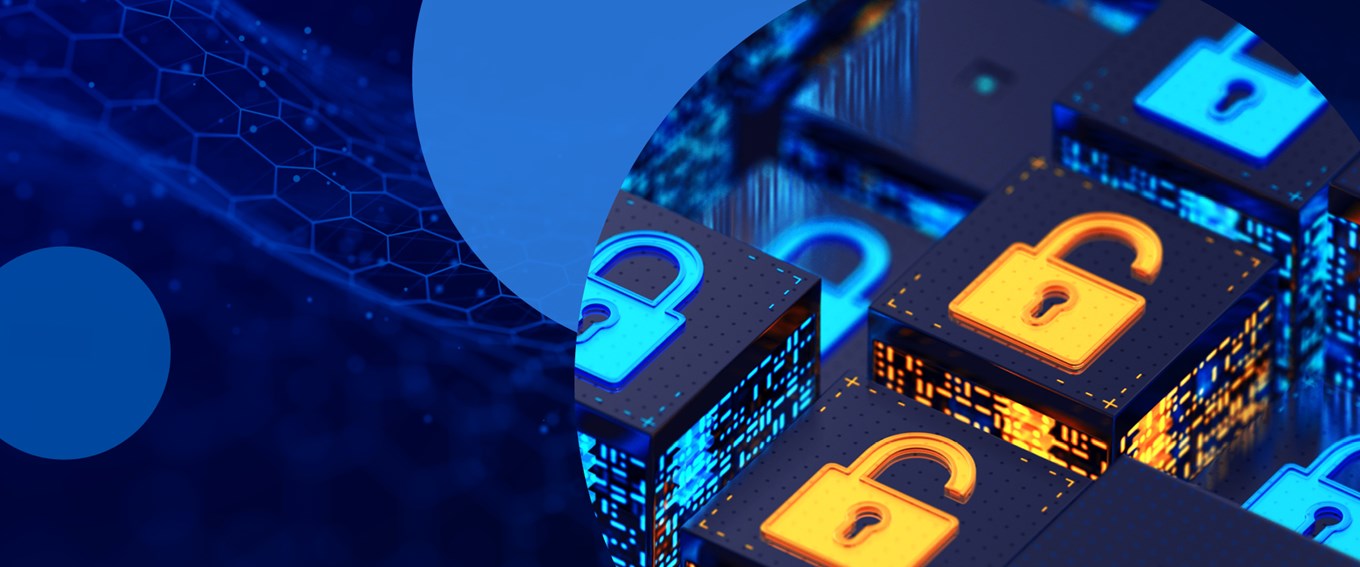 The future is truly digital and it's powered by data & analytics.
From the most basic descriptive and diagnostic analytics through to advanced predictive and prescriptive analytics, the use of data & analytics in the insurance market is enabling transformational change, efficiency and cost-saving.
Come along to our live demo session to see first-hand how Sequel Data Analytics is driving ROI and competitive advantage for our clients.
When: 24 May, 2023 - 8:30am 
Where: Central London
Our experts will cover:

How you can harness the true power of your data today, regardless of your data maturity level
Automation of statutory and regulatory reporting into core dashboards
Planning for the future – introduction to predictive solutions and Augmented Underwriting
Speakers
Nick Ryall, Director of Solutions – Analytics
Rich Morton, Product Owner
Michael (Mick) Ruler, Consultant, Data Analytics
Dan Morey, Lead Analytics Consultant, Data Analytics
Spaces are limited; please register your interest below.