Chief Strategy Officer, Lauren Ares talks about diversity at Sequel
Blog -- 26 October 2021
Author: Sequel Marketing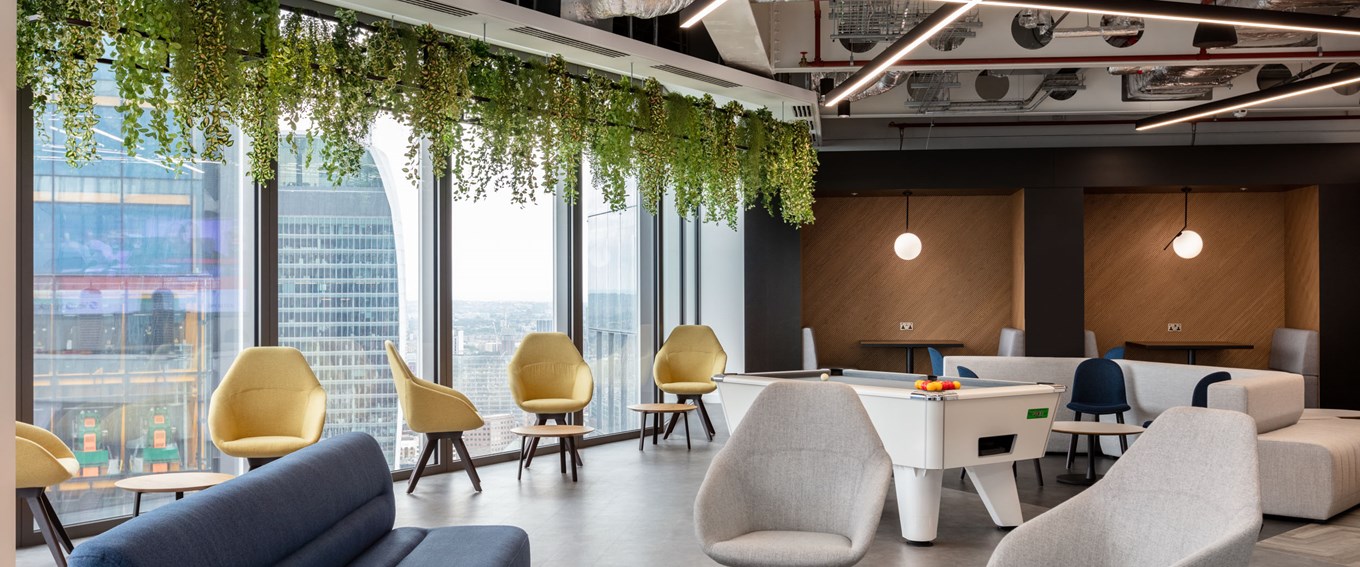 Sequel's Chief Strategy Officer, Lauren Ares, introduces himself, Verisk's Sequel and diversity in the workplace.
He explains how we benefit from employing people from different backgrounds and experiences to help us inspire each other and constantly come up with new ways of overcoming obstacles and solving problems for ourselves and our clients.
Driving diversity and inclusion at all levels in the company is recognised as a key differentiator, both in the way we organise ourselves internally and in the way we respond to our clients unique needs. We are stronger when we celebrate what is both common and where our differences lie, and this requires ongoing commitment and focus.
Find out more about careers at Sequel.