Big data challenges to enterprise risk management
Blog -- 12 May 2022
Author: Marketing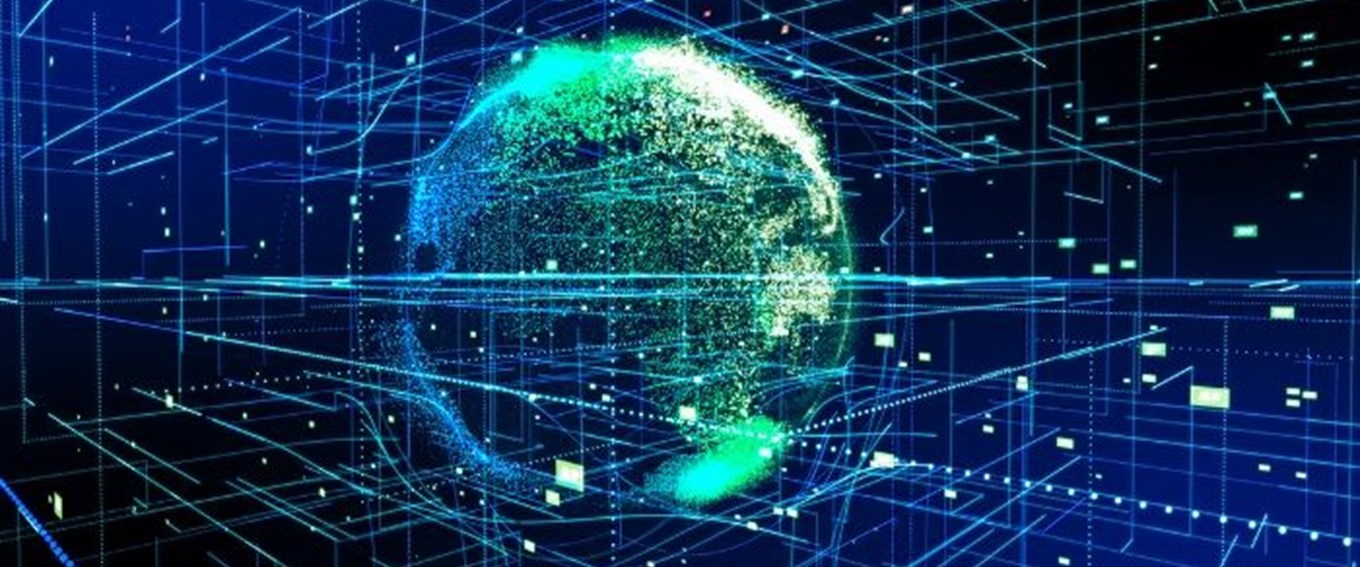 Big data refers to unstructured and/or structured data being used to influence underwriting, rating, pricing, forms, marketing and claims handling.
The ability to store, manage, and analyze big data is crucial for the future of the insurance and reinsurance industry. Making informed business decisions without being able to compile, summarize, and understand all this complex data is difficult; it is also hard to know if your company is satisfying its risk appetite and operating within its desired risk tolerances without knowing more about the entirety of your business.
Enterprise Exposure Manager (EEM) provides these critical functions and goes even further to help facilitate your global risk management process by applying insurance and treaty financial terms to deliver a net view. EEM could be the answer to leveraging and managing big data for your company, offering a new way to approach enterprise-level decision-making.