Spotlight on our BA apprenticeship scheme
Blog -- 07 November 2022
Author: Marketing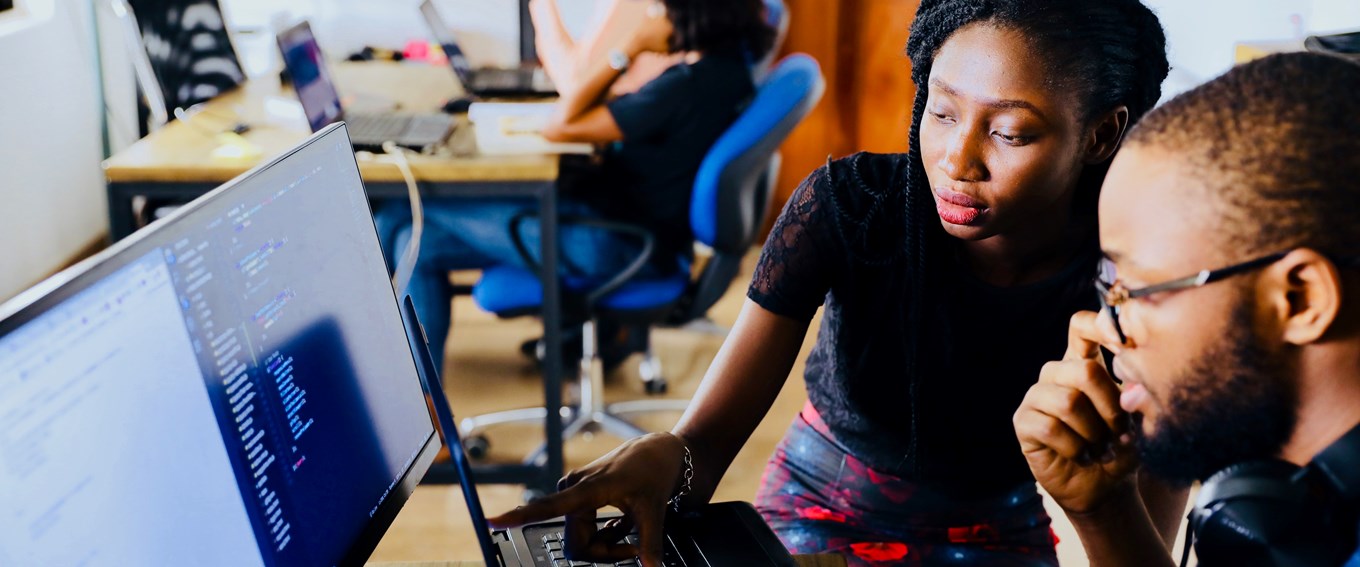 We are proud to be continuing our apprenticeship scheme and our partnership with Uptree, who help to connect young, diverse talent with the world of work.
Our Business Analysis Apprenticeship programme was launched in London in 2021 as part of our commitment to supporting individuals interested in pursuing a career in technology.
George Francis, one of our BA apprentices, shares his experience 12 months into his placement:
"I joined Verisk Specialty Business Solutions as an apprentice last November, straight from A-Levels.
Finishing school, I knew that university wasn't right for me, but I wanted to carry on learning. I thought that tech would be a great industry to get into; it's not going anywhere, it will continue to grow and become more and more advanced.
There are currently 4 apprentices in my intake. We are there to support each other, and this provides a social aspect as well.
My week is split so that 20% of my time is spent studying with a company called QA through modules and training courses. We apply our learning by producing a document of our accomplishments for each module, and we also need to pass an end point assessment and present a portfolio. For the remainder of the working week, I sit within the Verisk Specialty Business Solutions Data Analytics team, diving into client projects.
My team members and the rest of the company have been so welcoming; they are always there to answer my questions and support my development.
I'd love to continue here in a full-time role as a Business Analyst when my apprenticeship comes to an end in 6 months' time. Regardless, I'm keen to remain in the tech industry for now and I'm grateful to Verisk for allowing me to learn so much in a short space of time."
We are beginning to recruit for our 2023 apprentice intake. Click the link below to find out more about our apprenticeship scheme and other career opportunities.