Report: Algorithmic Underwriting in Specialty Insurance
News -- 05 April 2022
Author: Marketing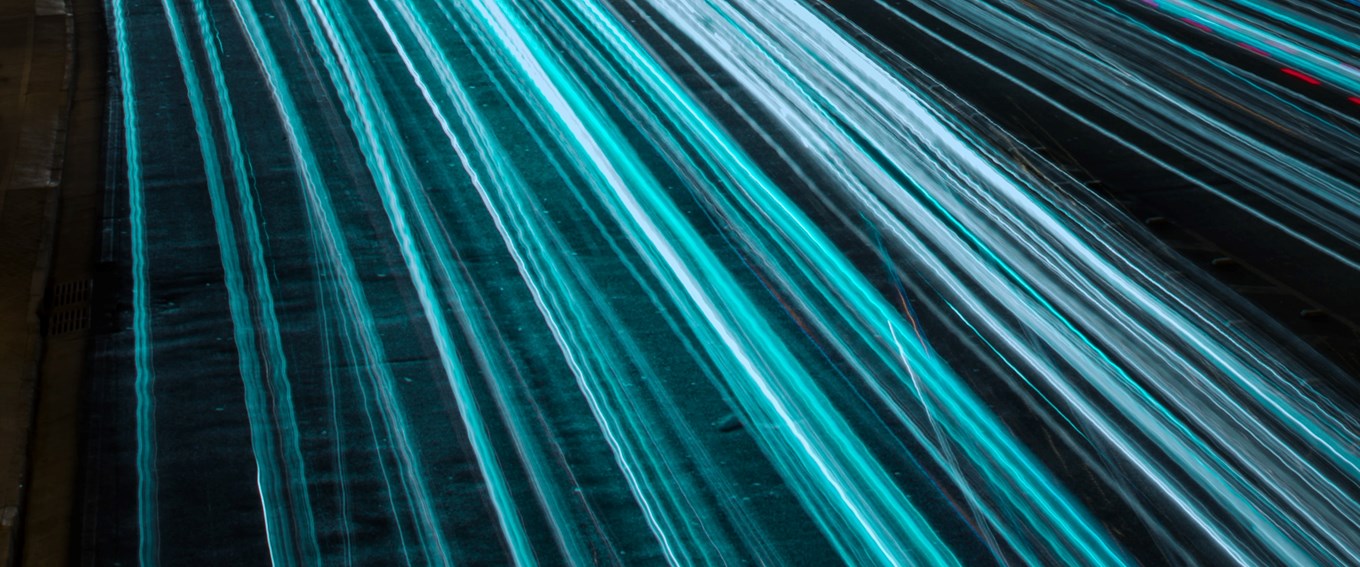 It was great to have been recognised in the latest InsTech London report: Algorithmic Underwriting in Specialty Insurance. Through six case studies, learn from early adopters on how to implement algorithmic decision-making in underwriting and broking processes and how to evolve it over time. 
Topics covered include:
leadership and its role in getting projects like this off the ground
build or buy?
cracking the data issues - both historical data and what you receive from counter-parties.
the talent war
is this the start of the era of incumbent insurtechs and what does that do to valuations?