ACORD Solutions Group Licensed Integrator Partner Program Adds the Whitespace Platform
Press -- 22 December 2021
Author: Sequel Marketing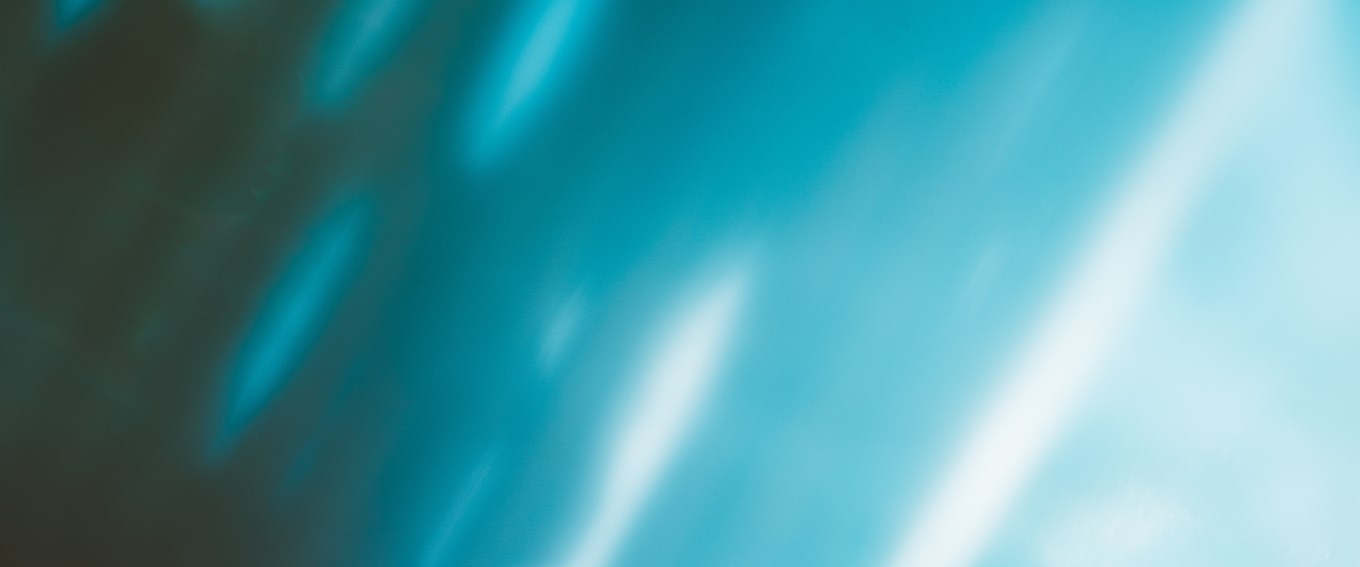 Digital (re)insurance trading platform provider Whitespace Software Ltd today announced its connectivity to ACORD Solutions Group's ADEPT gateway. ACORD Solutions Group (ASG) is the industry-owned technology provider subsidiary of ACORD, the standards-setting body for the global insurance industry.
Whitespace's digital platform for the global (re)insurance marketplace delivers increased speed, accuracy, availability, and quantity of in-depth data for risk analysis for brokers and carriers. Its end-to-end integration with ASG's ADEPT (ACORD Data Exchange Platform & Translator), which supports real-time data exchange, translation, and transformation, will enable full connectivity between stakeholders in the insurance ecosystem.
Marcus Broome, Director of Whitespace, said, "Adding the ADEPT gateway to the Whitespace platform's capabilities simplifies connectivity for trading partners, enabling seamless data transfer between brokers and carriers trading on the Whitespace platform." 
Whitespace and ACORD share a focus in industry-wide digitisation powered by standardised data exchange. Whitespace has previously donated their JMRC standards to the global industry through ACORD, and the partnership has grown with subsequent collaboration and Whitespace's recent acquisition by Verisk's Sequel. Whitespace and ACORD's participation in the Data Advisory Group for the H1 simulation, a key strategic focus of the Future at Lloyd's initiative, has further enabled them to drive modernisation of the end-to-end ecosystem.
"We are pleased to be working closely with Whitespace as an integral part of the expanding ACORD solution provider ecosystem," said Chris Newman, Managing Director – Global, ACORD. "By providing a common interface with all leading market placing platforms via ADEPT, and supporting the goals of the Future at Lloyd's, we will deliver substantial benefits to both London and the wider international market."
Find out more about Whitespace
Related Product
Whitespace Platform
Digital trading platform for insurance and reinsurance business